The scariest night the year is almost here, and in celebration of Halloween, Niantic Inc. will be launching Pokémon GO's first in-game event.
The spooky-themed feature will commence October 26, and run through until November 1. During that time, players will earn double the amount of candy for catching, hatching, and transferring Pokémon.
In keeping with the spirit of Halloween and all things scary, players will encounter more ghoulish type Pokémon over the next week. Gastly, Haunter, Gengar, Zubat, Golbat, Drowzee and Hypno will be more visible throughout the event duration.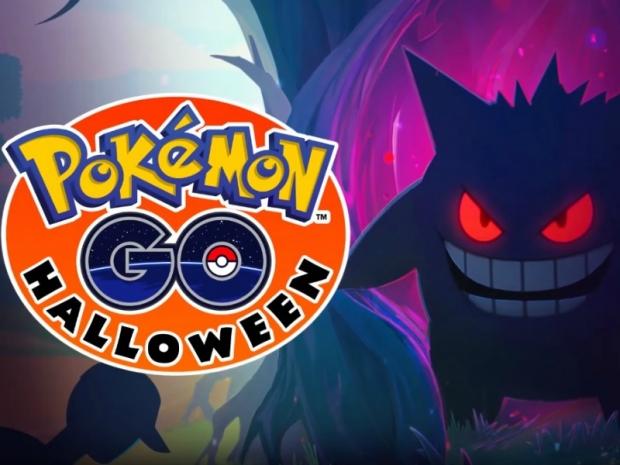 To all those trick-or-treating have fun and keep on the lookout for spooky Pokémon.