Tales of Berseria: Collector's Edition coming Jan 2017
Customers can now pre-order Tales of Berseria Collector's Edition, available January 2017.
Published Sun, Oct 9 2016 1:51 PM CDT
|
Updated Tue, Nov 3 2020 11:58 AM CST
Bandai Namco's: Tales of Berseria is now available to gamers in Japan for PlayStation 3 and 4 consoles. This means that unfortunately the rest of the world won't be seeing the standard game until January 24, 2017 in North America and January 27 in Europe.
Whilst the wait may seem long, it does come with a silver lining. Recently announced online and via the PlayStation Blog, the Tale of Beresia: Collector's Edition, is available to pre-order now and will be released at the same time with the standard game next year. The special edition will obtain additional perks and will set customers back at $149.99 USD. The Collector's Edtion will feature the following:
Exclusive Tales of Berseria SteelBook case
Velvet and Laphicet Chibi Kyun Chara figures
Exclusive 8-Bit retro keychain set
Special Selection Music CD
Hardcover prequel novel "A Witch's Tale: A World Full of Daemons"
Set of Tales of Berseria trading cards
Tales of Berseria starter strategy guide artbook
Tales of Berseria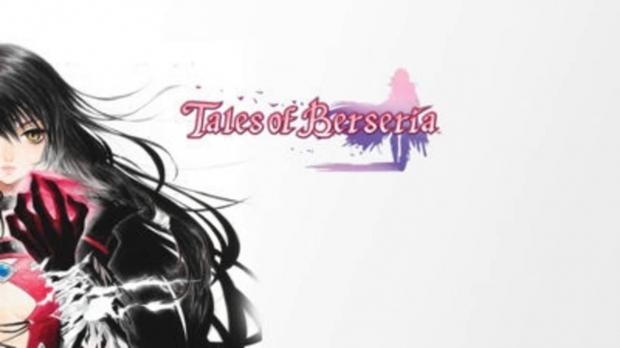 Players wanting a quick taste of the game before it releases next year can jump on the Japanese PlayStation Store and download the demo. The Tales of Beseria demo includes two different modes allowing players to discover a short segment of the full game, whilst being able to experience battles.
The demo is available now and customers can pre-order the standard game and Collector's Edition.
Related Tags