From 13 employees to 400 mil. users: Instagram turns 6
Instagram started out as a free mobile app, but in its six years of existence it has grown into an independent social network.
Published Oct 6, 2016 12:03 PM CDT
|
Updated Wed, Jul 27 2022 3:46 AM CDT
The most popular photo-sharing app celebrates its 6th birthday. In its six years of existence, Instagram has grown into an independent social network.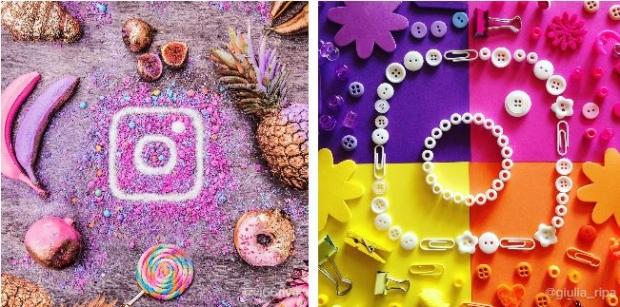 Instagram was created by Kevin Systrom and Mike Krieger and launched in October 2010 as a free mobile app. The service rapidly gained popularity, with over 100 million active users as of April 2012 and over 300 million as of December 2014. The latest numbers show that Instagram has more than 400 million active users, more than Twitter.
Instagram's potential was recognized by Facebook so they bought it 2012 for $1 billion. At the time of the sale, Instagram counted only 13 employees. Mark Zuckerberg noted that Facebook was "committed to building and growing Instagram independently," in contrast to its past practices.
Instagram is the one to thank or blame, however you look at it, for the spread of the selfie phenomenon, but it also provided the opportunity to its users to earn money, of course if they are popular enough.
Instagram has also recently introduced new capabilities that put it in direct competition with other social media platforms like Snapchat, but lack the augmented reality capabilities of apps like Snapchat. While it remains to be seen where Facebook plans to go with Instagram, it is still extremely popular and could benefit from Facebook's 1 billion active users in ways that Snapchat simply can't.
Related Tags