The PC version of Mortal Kombat X was a fatality when it launched earlier this year, with both Warner Bros and developer NetherRealm taking a step back from the PC version of the game, but still putting their full efforts into the console versions with updates and DLC.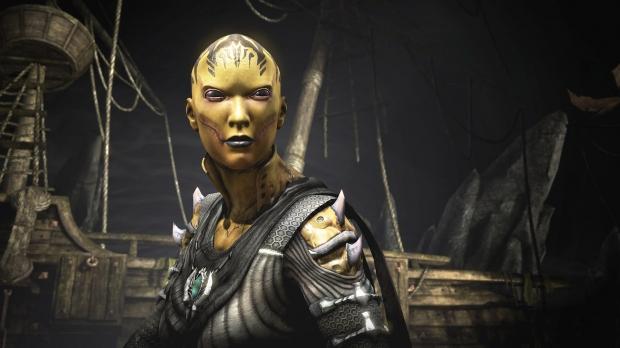 Now the PC version of Mortal Kombat X has been patched, with WB and NetherRealm talking with gamers again in August with a new beta version of Mortal Kombat XL for the PC. The massive patch weighs in at 28GB, making it bigger than some AAA titles, but acts as a patch that brings Mortal Kombat XL into a much better position on the PC than ever before.
Mortal Kombat XL includes all of the content from the original game, but includes content from Kombat Pack 2, which has playable characters like the Xenomorph from Alien, Leatherface from The Texas Chainsaw Massacre horror film franchise, Triborg and Bo'Rai Cho are also available.