Gears of War 4 is nearly upon us, with The Coalition unleashing the pre-loading of the PC version of the game. The developer is urging gamers to update their Windows 10 installations before pre-loading the game.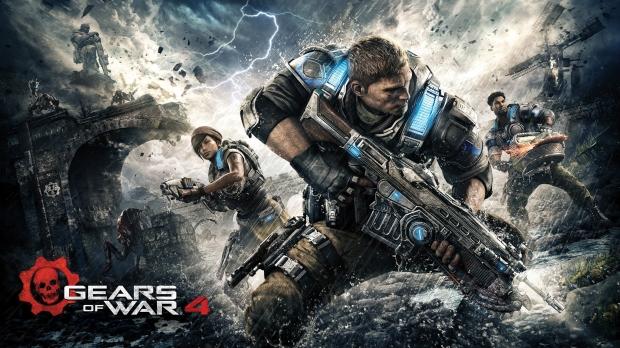 Remember that you'll require a monster amount of HDD space to install Gears of War 4, with a 73.3GB download for the game. The new update for Windows 10 that you'll require is the KB3194496 update, released yesterday - and if you don't have the update, you should be restricted from downloading Gears of War 4 - at least until you update Windows 10.
Gears of War 4 launches on October 11 for both the Xbox One and Windows 10-powered PCs, with the Ultimate Edition dropping a few days earlier on October 7.