When the news broke that there was movement on a Portal movie two years ago now, gaming fans began letting themselves quietly excited, and now that excitement ramps up with J.J. Abrams teasing there will be a Portal announcement "fairly soon".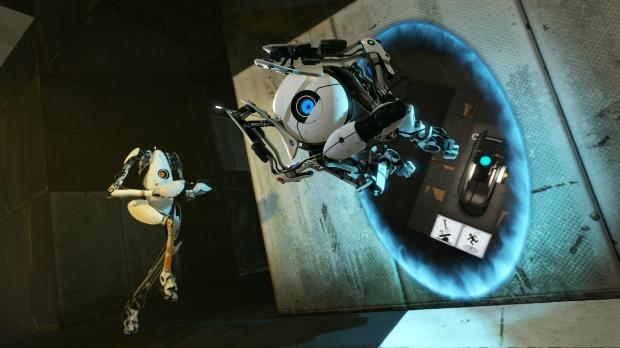 When speaking with IGN at the red carpet premiere of Westworld, the Star Wars: The Force Awakens director said: "We have a meeting coming up next week with Valve, we're very active, I'm hoping that there will be a 'Portal' announcement fairly soon". IGN asked if the upcoming Portal movie would be a continuation of the world in the game on the PC, with Abrams not wanting to spoil anything, he said that he's working with writers who understand and love the world of Portal, and will "get" the game and storylines.
Abrams continued: "We are having some really interesting discussions with writers, many of whom...once you said you're doing a movie or show about a specific thing that is a known quantity you start to find people who are rabid about these things. As someone who loves playing Half Life and Portal, what's the movie of this, it's incredible when you talk to someone who just 'gets' it, it's like, oh my god, it's really the seed for this incredible tree you're growing".
As for when we'll hear about, Abrams said: "I look forward to being able to talk about it and announce who's working on it".