While we're all distracted with the news of Google's upcoming media event for the unveiling of the next-gen Pixel smartphone, Android Police has an incredible tease for the future of Google, something that will be unveiled on October 4.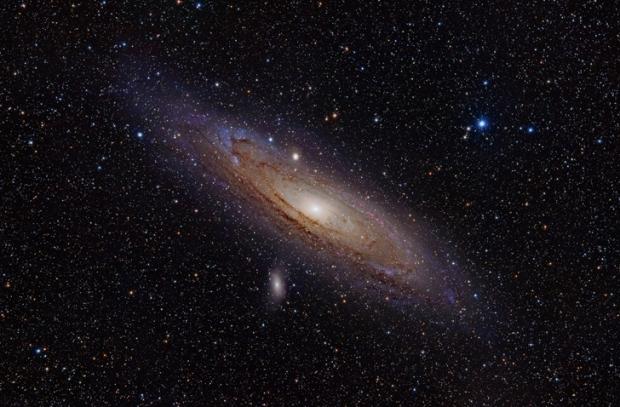 Google's next big thing is reportedly something massive for the company, with Horishi Lockmeimer - the Senior VP of Android, Google Play, and Chrome teasing on Twitter:
We announced the 1st version of Android 8 years ago today. I have a feeling 8 years from now we'll be talking about Oct 4, 2016.

— Hiroshi Lockheimer (@lockheimer) September 24, 2016
The top reply to Lockheimer's tweet is "@lockheimer Are you going to announce A*******a finally?" with a picture of stars next to it.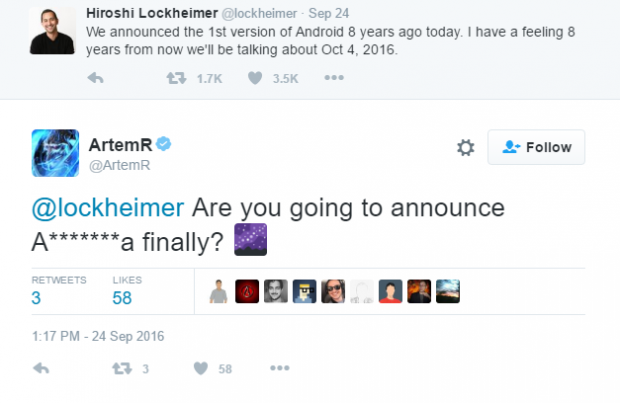 Android Police reported that they "believe this is the best evidence yet that Google plans to tease the long-fabled merger of Android and Chrome OS on October 4th. That project is known internally at Google as Andromeda, and even if we don't see Andromeda demoed on the 4th, we can assure you it's quite real".
The rumors of Andromeda have been reported by The Wall Street Journal, with stories of the new OS starting last year, at the time Google was rumored to "fold" Chrome OS and Android together. This would create what is being teased as Andromeda, with major features and functions of Chrome OS and Android being rolled into the next step in operating systems from Google.
When it first reported the news in 2015, The Wall Street Journal said that Google would "show off an early version next year [2016]", and well, here we are in 2016 with news of Andromeda.
Google could be teasing us already with the shift from Nexus to Pixel for its smartphone branding, and if the 'pixel' means anything - could Pixel be one single pixel of a much larger galaxy - Andromeda. Google's next big thing could be right around the corner, and it's incredibly exciting - magnified by Apple's lack of innovation in the last few years.