We're now less than 30 days away from the release of Battlefield 1, after its major debut during E3 this year, and you can get into the game early - if you want.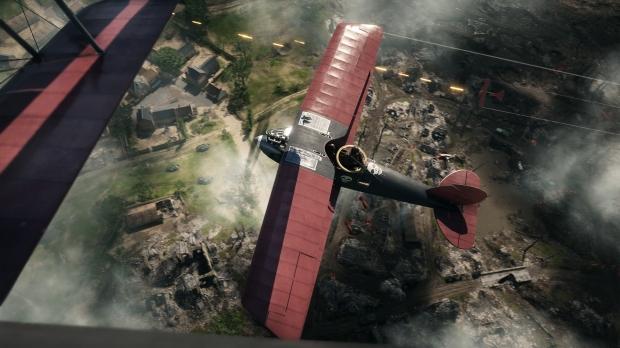 EA Access members get 10 hours of game time with Battlefield 1 starting on October 13, and have to use those 10 hours wisely until the official release 5 days later on October 18 for Early Enlister Deluxe Edition, and then October 21 for everyone else. There will be both single-player and multiplayer, five maps to play on with Conquest mode, with progress carrying onto the full game. If you play the 10 hours through, you'll receive a Battlepack when Battlefield 1 launches on October 18.
October 13 - EA Access w/Early Enlister Deluxe Edition (partial game/10 hours play)
October 18 - Early Enlister Deluxe Edition (full game)
October 21 - Battlefield 1 official release
The two missions included in the October 13 early release of Battlefield 1 are 'Storm of Steel' and 'Through Mud and Blood', but I think it'll be the multiplayer side of BF1 that has everyone talking. I played it as much as I could and fell in love with it, it was the only game that pulled me away from my Overwatch obsession.