Not long after Samsung sold its printer business to HP, its new owner has HP printer owners up in arms over printers no longer accepting non-HP branded ink cartridges.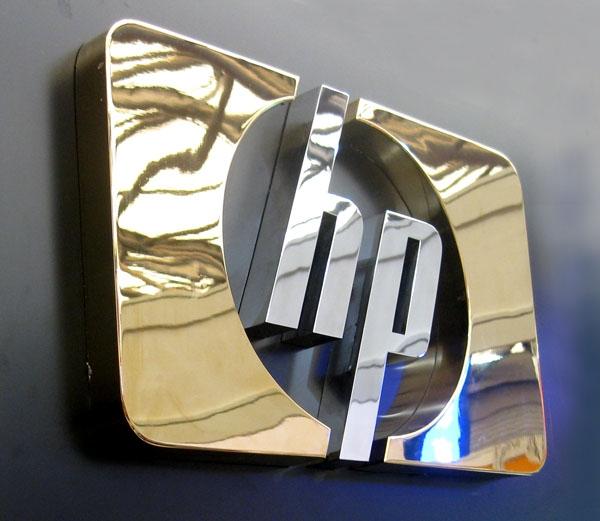 HP has said that in its latest firmware update, they had made changes to HP printers so that they only worked with HP-chipped cartridges, completely cutting down third-party ink manufacturers out of the picture. Dutch printer ink company 123inkt said it had over 1,000 complaints filed within 24 hours.
The company suspects that wasn't aware of a new firmware update, with the last one being in March, suggesting that the change in HP's ink cartridge compatibility was switched on just recently, after being pre-programmed in the firmware from March. 123inkt said: "The purpose of this update is to protect HP's innovations and intellectual property".
123inkt has also said that this isn't the end of third-party ink cartridges for HP printers, as they have developed new chips for its own cartridges which work with HP printers and their new firmware. These new cartridges are in production now, with 123inkt adding: "Printer manufacturers regularly execute firmware-updates, claiming that they improve the operation of the printer or solve security issues. The (un)intended result usually is that the operation of lower price private label cartridges is disturbed and error messages are triggered".