Samsung has been using various Qualcomm processors in its Galaxy-branded smartphones over the years, slowly shifting its reliance to the Exynos processor, a chip that Samsung created, and manufactures itself.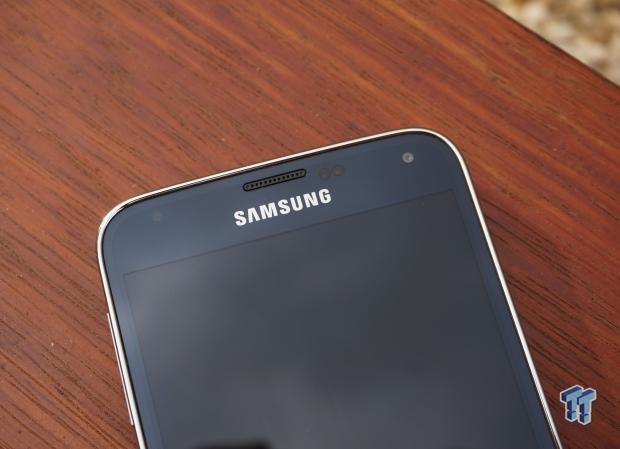 There are now reports surfacing from SamMobile that tease a possible future where Samsung could be using GPU technology from either AMD or NVIDIA, which could make for an interesting upcoming change in the smartphone industry. NVIDIA has its impressive Pascal architecture on the 16nm FinFET process made by TSMC, but it has also just signed a deal for Samsung to manufacturer its second wave of Pascal GPUs on their 14nm FinFET process.
AMD has launched its new Polaris architecture made on the 14nm FinFET process over at GlobalFoundries, and have just had major semi-contract wins with the new Xbox One S and upcoming Xbox Scorpio consoles from Microsoft, as well as the new PS4 Slim and PS4 Pro consoles for Sony.
Samsung is aligning itself to unleash a HSA (Heterogeneous System Architecture) which would allow its Exynos processor to have the CPU and GPU on the same bus, where they would share memory and various tasks. The shift to HSA would allow Samsung to tune performance in a big way, and teaming with companies that are experts in GPU technology would be a big deal.
Samsung has been working on its own GPU technology for mobile chipsets, but it hasn't had as much success as its had in other ventures. Leveraging GPU technology from companies like AMD and NVIDIA allow Samsung to really begin competing on a new level against Qualcomm, Apple or Intel.