An official Super Mario app has landed for smartphones, but there's a catch. The game was revealed during Apple's iPhone unveiling, where Nintendo introduced 'Super Mario Run', exclusive to iOS.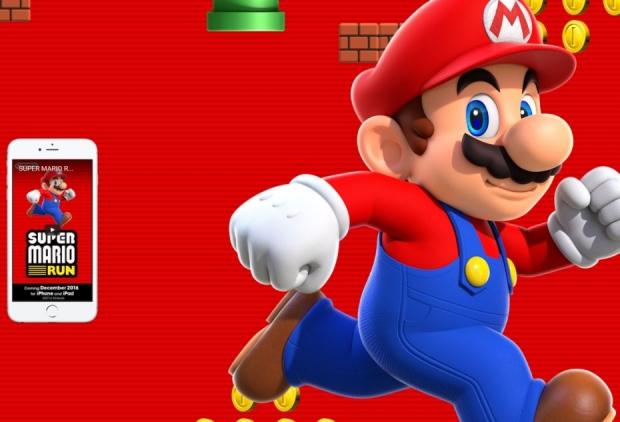 Much like the traditional, retro side-scroller Mario fans grew up playing, the Super Mario Run is considered to be a 'runner' style of game. Mario will automatically run to the right and players will jump over gaps and enemies by tapping on the screen.
In regards to Android device users not knowing if or when Super Mario Run would be released on Android, a statement to Kotaku from Nintendo was provided: "We intend to release the game on Android devices at some point in the future." Giving hope that it will eventually reach the Google Play store, though we are unsure as to how long this will take.
For iOS users, Super Mario Run will be one price when it's released, but not a free-to-play app. Super Mario Run will be released in time for Holiday 2016.