India's richest man Mukesh Ambani is about to launch Reliance Jio's mobile services, meaning 4G LTE internet for Earth's second most populous nation as well as free voice calls forever, and a ridiculously cheap data plan.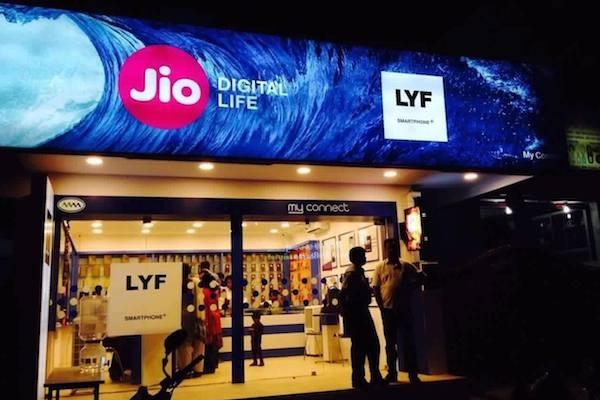 It's claimed the network is the largest anywhere in the world, and has the cheapest data rates anywhere in the world (1GB of data for 75 cents). Long-term, the plan is to upgrade to 5G and 6G network technology (support is already baked in), and to expand to 90 percent of India's citizens (at launch, 18,000 cities and 200,000 remote areas will be covered).
If you're thinking the deal is too good to be true, you're likely right. The expectation is upon crushing competition and acquiring a massive subscriber base, Reliance will worsen the deal some would describe as unsustainable so as to achieve profitability (a somewhat common business plan). The crushing part has already begun: competitor Airtel (which relies on voice calls for most of its revenue) saw its stock drop 9% today following Reliance's announcement.