Eurocom is always pushing the boundaries of what is physically possible with laptops, and with the introduction of NVIDIA's incredible GeForce 10 series GPUs inside of notebooks, Eurocom is here with their new Sky E9E2 laptop.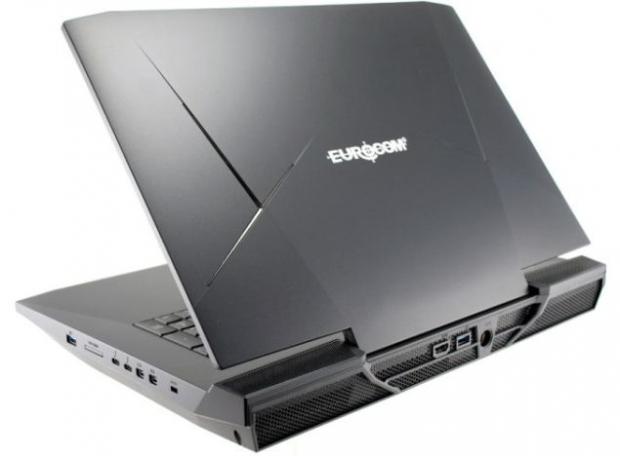 The new Eurocom Sky E9E2 is a 17.3-inch gaming laptop that can be configured with a single GeForce GTX 1070 or GTX 1080, and if you've got the money to spend, you can get it configured with a second GTX 1070 or GTX 1080 for some SLI gaming laptop goodness. Not only that, but the 17.3-inch display comes in two variants: 1920x1080 with a 120Hz refresh rate (yes, please) or the higher-end 4K panel. NVIDIA G-Sync can be included, but it'll cost extra.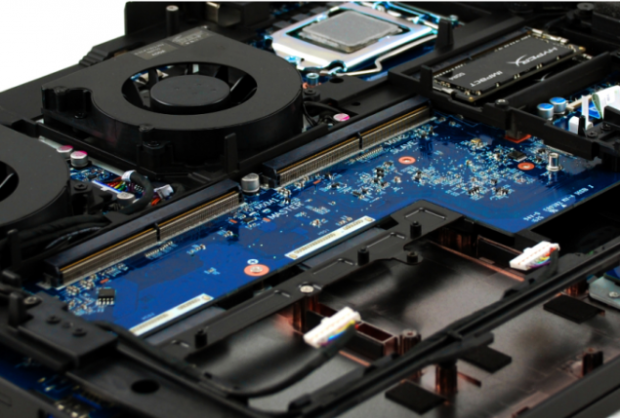 It can be configured with up to 64GB of RAM, and it's not like you'll need that with games like Halo 5: Forge requiring 16GB of RAM for 4K 60FPS gameplay, but for video editors on the go (like my good YouTuber friends, such as Dimitry from HWC), 64GB of RAM in a laptop is a big freakin' deal.
CPU wise, the Eurocom Sky E9E2 can be tweaked with a desktop Intel Core i7-6700 or Core i7-6700K processor, and there's an option for either mechanical HDD or SSD storage - but when you're spending this much on as laptop, I don't know why you wouldn't configure it with some insanely quick SSD storage.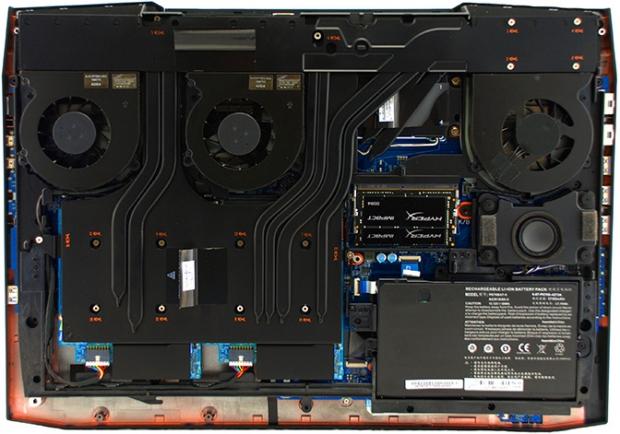 What about the PSU? Yeah... well, Eurocom provides two options: 330W or 660W, with the 660W PSU providing enough power to keep your GTX 1080 SLI setup happy.
Eurocom's base model of the Sky E9E2 comes in at $2499, but if you want to crank everything up to maximum on the configuration of the laptop, you'll be looking at a mouth watering - but wallet busting price of $8873. Yeah, eight thousand, eight hundred and seventy three dollars - crazy stuff.