Overwatch continues to expand into new territories, with Blizzard signing a deal with Facebook that allows Overwatch players to stream their battles to News Feed and friends over Facebook Live.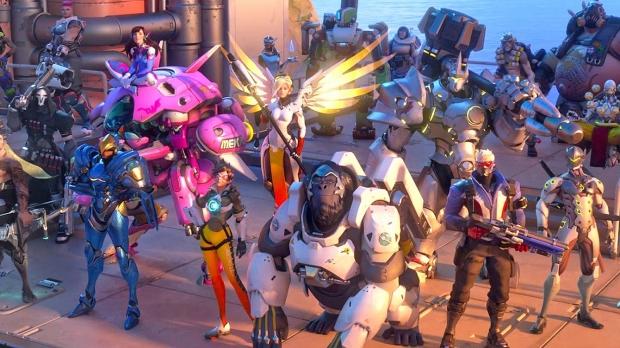 Blizzard has only rolled out the Facebook streaming ability to Overwatch gamers on the PC in certain countries, incuding the United States, Southeast Asia, Australia, and New Zealand. Other countries will have their FB Live streaming feature enabled in the coming months - but for those living in the countries where it works, it's super simple.
All you have to do is connect your Battle.net account with your Facebook account, and start streaming your Overwatch games to Facebook - it's really quite simple.