With the Olympics right around the corner, the BBC has said it will be launching an "experimental" service on Friday that will broadcast the Olympics in 360-degree video.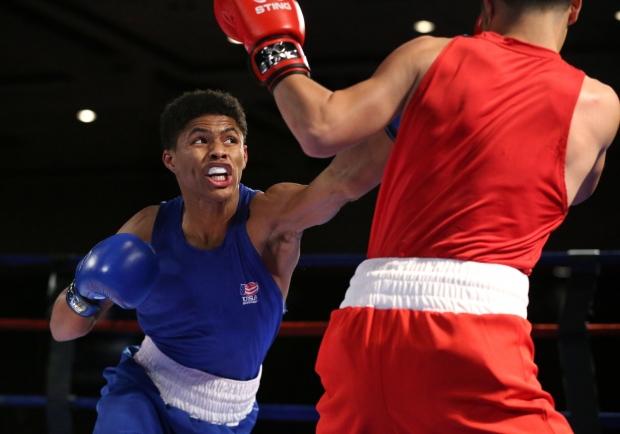 There will be around 100 hours broadcasted in 360-degree video, which will be playable through the new BBC Sport 360 app for iOS, Android and Samsung's Gear VR headset. The live events will see beach volleyball, boxing, basketball and fencing on display - while the opening and closing ceremonies will be broadcasted on August 5 and 22, respectively.
The BBC will be offering four different camera angles during each event, so you can move freely around the environment that is being filmed. The BBC adds that this is all possible thanks to some trials it worked on during the 2014 Commonwealth Games in Glasgow.