Job Simulator is one of the most fun games you can play in VR on the HTC Vive, with Owlchemy Labs kicking off their work back in 2013 with the original Oculus Rift DK1 headset.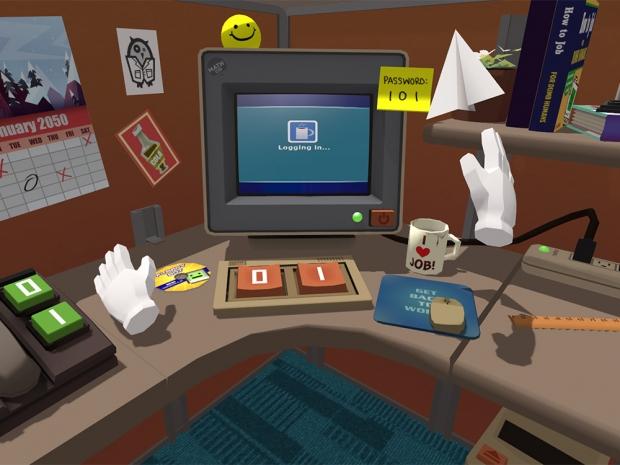 Owlchemy continued working behind the scenes on its fundamental interaction and simulation algorithms over the last few years, something that has now paid off with a $5 million round of Series A investment led by Qualcomm Ventures. Owlchemy Labs started out as an indie game developer in 2010, but quickly changed tracks when VR headsets were announced - like the Oculus Rift hitting Kickstarter all those years ago.
The developer nailed its silly world in Job Simulator, turning you into a store clerk, chef, auto mechanic or office worker - with Owlchemy's impressive physics and simulation technologies really being shown off in a great way. These technologies and subsystems could power any number of VR titles, with Owlchemy teasing its latest VR project inspired by the infamous cartoon Rick and Morty, which will be built on the foundations of Job Simulator. Owlchemy CEO Alex Schwartz explains: "We were able to build this so much faster and easier because of everything we did in Job Simulator".
The new $5 million Series A funding round has Qualcomm involved, but HTC, The VR Fund, Colopl Next, Capital Factory and technology investors in the Austin, Texas area. Owlchemy's mission statement is to build "absurd and polished games", which is exactly what I like to hear.