We knew that EA was working on a new user interface for Battlefield 1, but now the company has detailed its new Battlefield UI that will "improve the experience for past Battlefield games".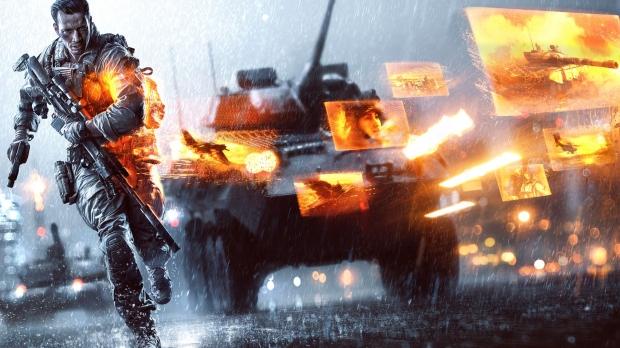 There are big changes coming to Battlefield in the way that Battlefield 4, Battlefield Hardline and Battlefield 1 gamers are united through a new Battlefield user interface. This new UI is "designed to improve the experience of playing with friends and to bring relevant content to your attention", so it sounds like Battlelog - but hopefully greatly improved.
EA continues explaining its new Battlefield UI: "Now, you're able to create a Squad before you actually enter into a game. Being able to join up with your friends and join into a game together makes it a much smoother experience, and helps make sure you're able to spawn on your buddies as soon as you're in the game".
We can also expect some different changes in the new Battlefield UI, where there will be a recommendation engine that will suggest game modes, maps, and more. EA will roll out the new Battlefield UI with Battlefield 1, where it will soon roll out to Hardline and then Battlefield 4. Once the rollout is complete, you'll be able to easily swap between any of the Battlefield games.
Battlefield 1 will be launched on October 21.