Vizio has made a name for itself as budget TV maker in the US, with the company getting acquired by Chinese electronics maker LeEvo in a deal worth $2 billion.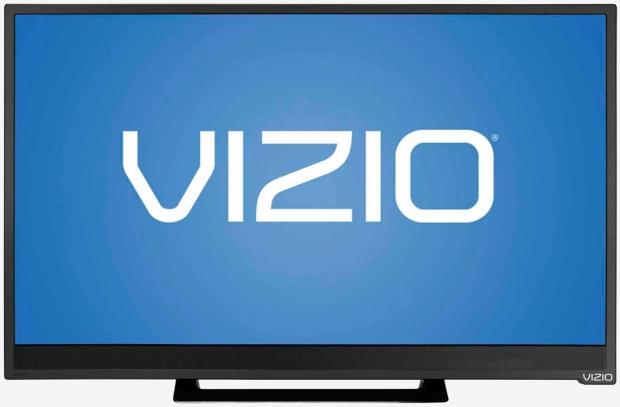 The US-based budget TV maker will continue its day-to-day operations in California, where Vizio will now act as a subsidiary of LeEco. Vizio founder and CEO William Wang will be leaving the company in a way, with Vizio's data business, Inscape, being spun off into a privately held company where LeEco will hold 49% ownership.
Wang will act as chairman and CEO of Inscape where he will hold a controlling 51% stake. During the press event, Wang said he had mixed feelings regarding the deal, and as the owner and CEO of Vizio, he was reluctant to let it go. But, he said the acquisition deal was the best decision for Vizio's hard-working staff and loyal shareholders.
We should expect the deal to close in Q4 of this year, pending regulatory approval.