We all know Pokemon GO has absolutely exploded into the world, in a way that I've never seen before - it is the first game that I've seen that has people of all ages going out into the world, and playing a game.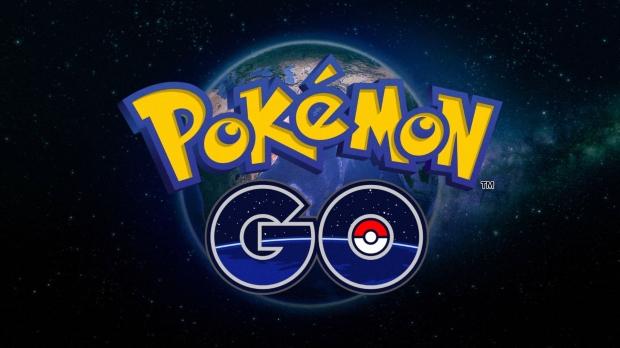 Deadline is reporting that Pokemon GO's runaway success has "all Hollywood has renewed the chase for a deal to turn Pokémon into a feature film". Rumbles of a live-action Pokemon movie have been around for a while, but now things have been amplified after Pokemon GO became oxygen to gamers, with Deadline saying Legendary pictures "is moving toward a deal".
The report adds that there is a "scenario" where Max Landis, who directed Chronicle, could write the Pokemon movie, while Legendary made the film. The report adds that "everything went silent" a few months ago, but now that Pokemon GO has exploded in popularity, "it's come back around".
Do you want to see a Pokemon movie become a reality? Let's just hope it doesn't end up like the Super Mario Bros. movie.