Galaxy S7, S7 Edge unlocked, bloatware-free versions launch today
Galaxy S7, S7 Edge unlocked versions now available, offer freedom of choice.
Published Thu, Jun 30 2016 11:45 AM CDT
|
Updated Tue, Nov 3 2020 11:59 AM CST
Buying a smartphone today typically entails putting up with a lot of things you don't want to put up with, or being bothered to find a way around those things. The Samsung Galaxy S7 and S7 Edge ($669 and $769, respectively), though, come with no such conditions and instead respect the customer in that they come unlocked and free of difficult-to-get-rid-of bloatware.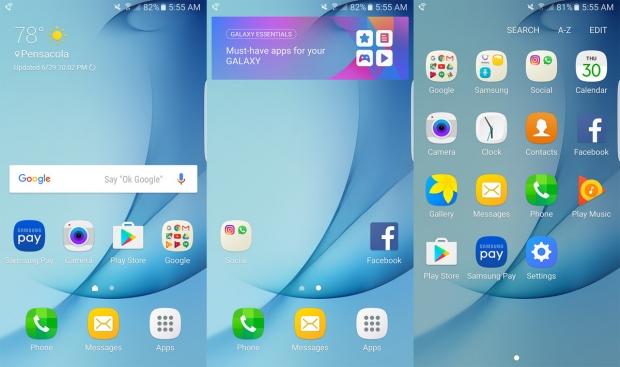 The somewhat rare approach means you can choose from most carriers (also nice if you spend a lot of time in foreign countries), likely get updates faster, and not be bogged down by difficult-to-get-rid-of and performance-taxing apps and services. On the latter point, you will still see some Google apps but just the "top tier" stuff; as for Samsung apps, those are entirely optional at setup.
While the minimalist approach to smartphone offerings has been happening a little more in recent times, it's a deviation for Samsung. And given it's the leading Android phone manufacturer, the shift could pave the way for even more choice from competitors going forward.
Related Tags