Modders morph Skyrim into amazing standalone RPG Enderal
Enderal isn't just another Skyrim mod: it's a brand new game with over 100 hours of content.

Published Tue, Jun 28 2016 7:11 AM CDT
|
Updated Tue, Nov 3 2020 11:59 AM CST
After three years of development, SureAI has made every Skyrim modder's dream a reality: they've built an entirely new standalone RPG with Bethesda's Skyrim modding tools. Introducing Enderal, a completely fresh adventure meticulously crafted with the Skyrim CK.
Enderal is one of the few total conversion mods that have actually been finished, and is set to arrive in July. Like any other mod, Enderal is free, but the total conversion experience will mirror the content of a fully-fledged AAA game with up to 100 hours of gameplay. Enderal features a massive new world with unique characters, lore, storyline, new voice-overs, original music, and even new gameplay mechanics. And it even has a flying airship! Enderal also takes players outside of the frosty climes of Skyrim, adding in new areas like tropical oases.
This isn't SureAI's first total conversion rodeo, either. The team was responsible for the mega-popular Nehrim: At Fate's Edge transformation mod built on the Elder Scrolls IV: Oblivion engine. In fact, Enderal is actually a sequel to Nehrim and is set in the same mythical world and continues the storyline set forth by the original while offering new landmasses and continents to explore.
The English version of Enderal will launch in late July, and the German version will be out July 1-3. Enderal will be free for anyone who owns a legal copy of Skyrim, and will be available on the game's website. Check below for a list of features and some screenshots from Enderal.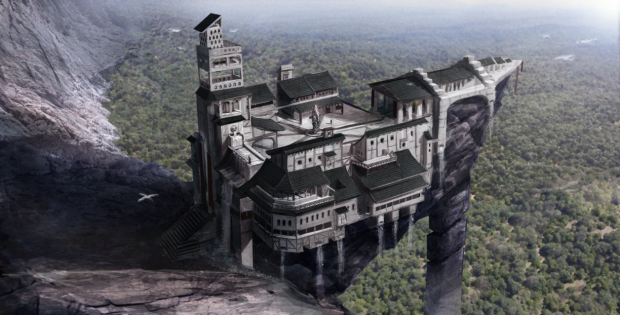 Enderal Features
An open world with its own lore and hand-crafted, detailed and diverse landscapes (desert, heathlands, forests, jungles, mountains and more)

An unconventional story with psychological and philosophical undercurrents

German and English localizations, both fully voiced by dozens of speakers, many with a professional background

Multi-faceted, believable characters with own ambitions and motivations

Overhauled gameplay with experience points, survival mechanics and hard, challenging combat

An overhauled skill system with classes and new special abilities

A housing system allowing the player to design their own homes

30 to 100 hours of expected playtime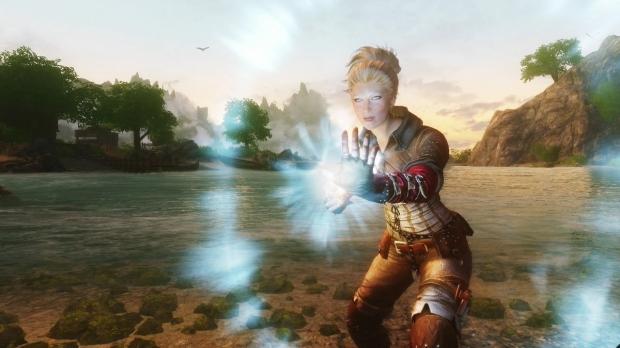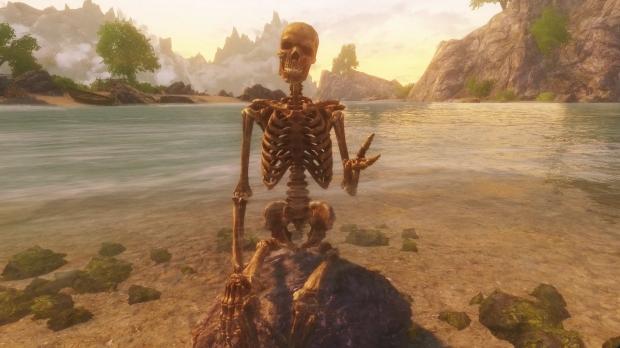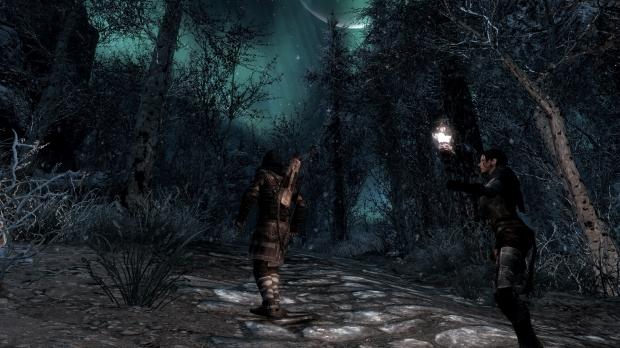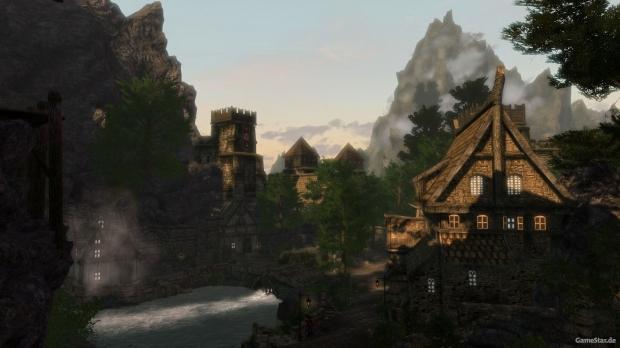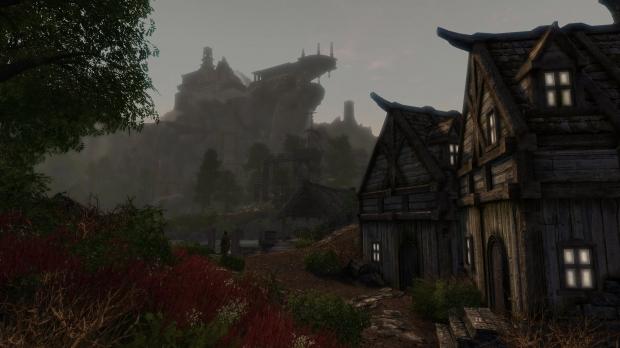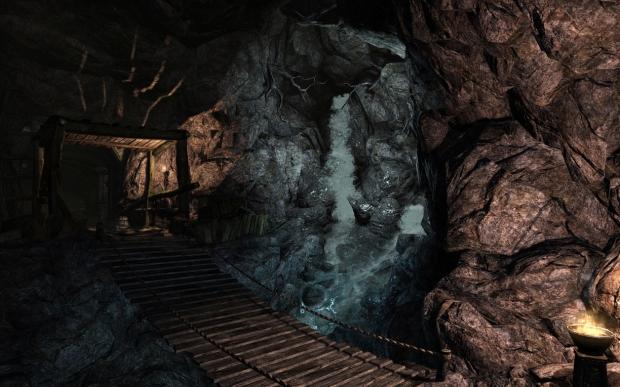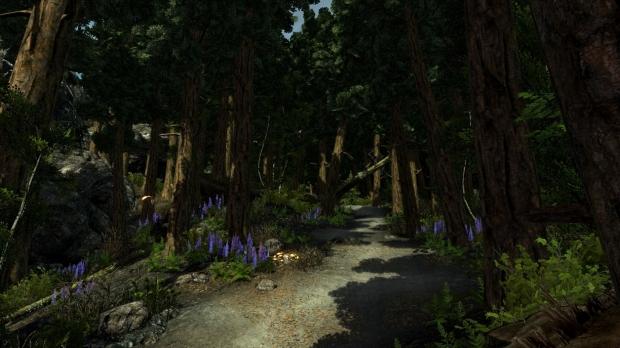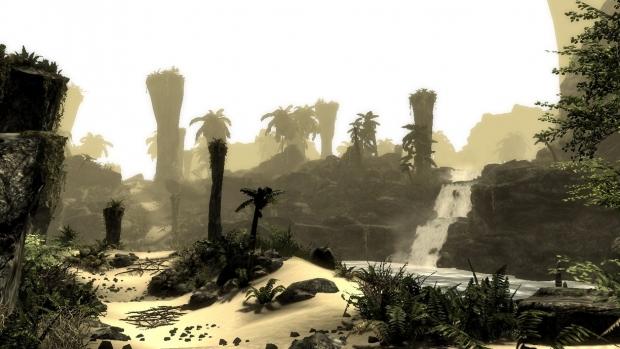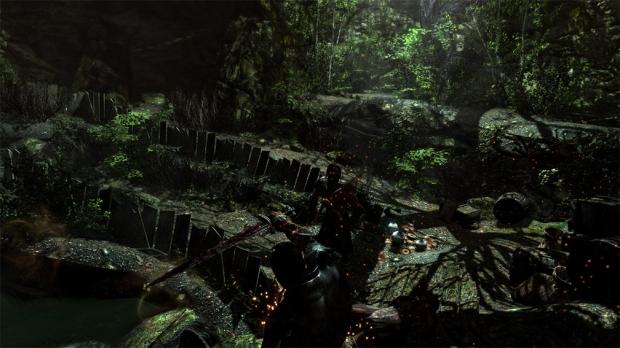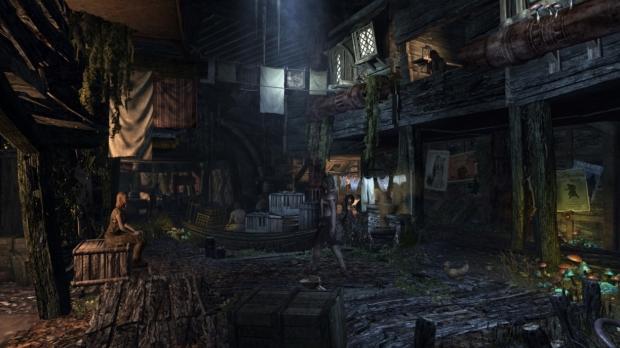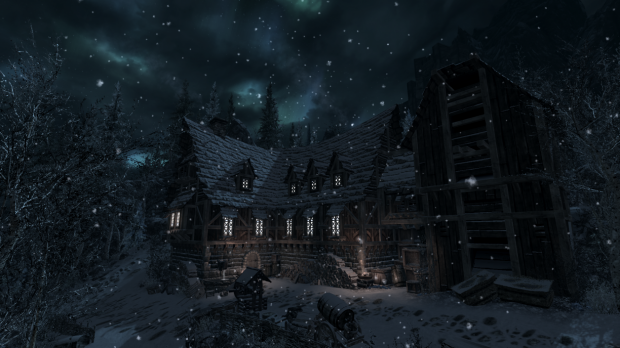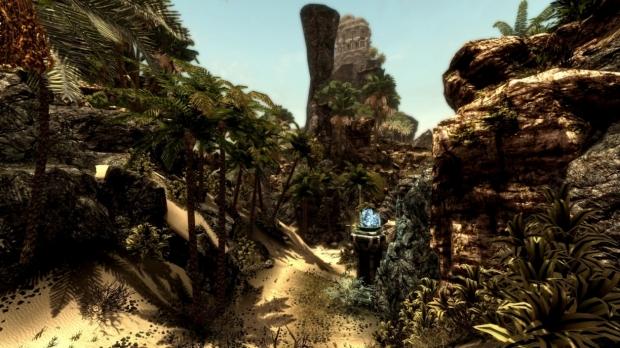 Related Tags