SyFy's Halycon, a futuristic police procedural that follows the events surrounding the world's first virtual crime, launches on September 22 on across the network's broadcast channels, websites, and VR systems like Oculus Rift. In fact, 5 of Halycon's episodes are exclusive to virtual reality platforms.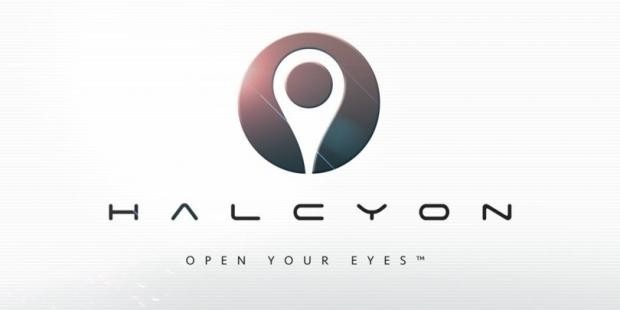 Emmy-winning studio Secret Location is producing the short-form series for SyFy, and in Halcyon's world virtual reality is so common that a police unit is now dedicated to monitor for crimes in VR. The premise sounds a bit silly, but then again so did Ready Player One...
I'm guessing certain elements of the story will actually take place in virtual reality, and that's where viewing the show in 360-video would really nail the intended immersion. Don't worry gang, I'm sure it will look nothing like Lawnmower Man. Thankfully fans who don't have any type of VR system will be able to watch episode recaps on SyFy's websites.
What I'm most excited about is SyFy daring to take a hybrid approach to its release of Halcyon. This is a tactic video games embrace constantly, such as Halo 5's in-universe "Hunt The Truth" podcast, which delivered a ton of interesting background information -- and in this writer's opinion was more interesting than the actual game's narrative.
No word yet on what other VR platforms are in the mix, but I'm hoping it's all of them, including HTC Vive, Gear VR, and perhaps even Google Daydream hardware by September.