Chattanooga sees wage growth, downtown explosion from fiber access
Local fiber network pays dividends for Chattanooga's economy and nightlife, mayor says.
Published Tue, Jun 21 2016 11:39 AM CDT
|
Updated Tue, Nov 3 2020 11:59 AM CST
Chattanooga's homeade fiber network has paid dividends and then some: unemployment has dropped to 4.1 percent from 7.8 percent in the past three years and wages are up (which mayor Andy Berke says is directly related to internet jobs and the technology sector), to name a few improvements.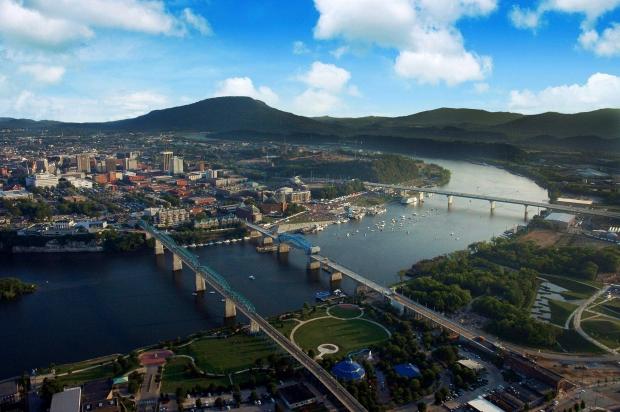 "It changed our conceptions of who we are and what is possible," says Berke. "Before we had never thought of ourselves as a technology city."
The downtown area has exploded as well, with residency doubling, thanks in part to landlords offer gigabit speeds included in rent. Tech businesses and events have shown up in the area too. The revitalized core has paved the way for the success of restaurants, bars, music, and more, too, Berke notes.
One of the mayor's key goals has been to ensure fiber is available to all residents. As part of that, the Electric Power Board of Chattanooga -- which offers the fiber -- partnered with local schools to provide it to low income homes at a reduced rate, ensuring students aren't hindered by a lack of access.
"We can't have digital gated communities," he says. "If we do that we and only allow fiber to go to some parts of the city, some parts of the state, we will see technology widen the gulf between people as opposed to bridging it."
Related Tags