Xbox One will support keyboard and mouse within matter of months
Microsoft working on keyboard and mouse support for Xbox One, not far off.
Published Wed, Jun 15 2016 3:17 PM CDT
|
Updated Tue, Nov 3 2020 11:59 AM CST
E3 2016 - Furthering its plan of integrating console and PC, Microsoft Head of Xbox Phil Spencer has made it known that keyboard and mouse support are on the way for Xbox One.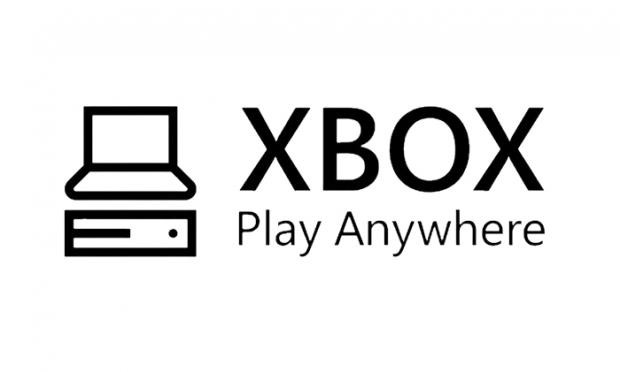 "I keep talking about it in the press and my platform team keeps shaking their head, because they... Truthfully in our dev kit modes now keyboard works, mouse support is a little bit further away," he said, explaining how Play Anywhere will work. "I say it because I know it's not years away, it's more like months away, but we don't have an exact date yet."
Spencer also said he hoped gamers would play PC-centric games on their console as a result of the support.
"Trying to take League [of Legends] and play it with a controller... or Dota... I don't know, maybe a designer's going to try and tackle that problem, but those seem like natural PC games to me. And I think that's fine, and in that scenario you can still be an Xbox Live game and still be connected to all your friends, your save game can still flow with you from PC to PC. When we enable PC and mouse on console it'll be interesting to see how many of those creators think about running their PC and mouse-only game on console, and then this idea of Play Anywhere might get even more interesting for those guys."
Related Tags