E3 2016 - In the midst of E3 2016, Microsoft has just announced its plans to acquire LinkedIn for $26.2 billion. The deal will see the creator of Windows acquire the work-focused social networking giant in an all-cash deal, with LinkedIn's share value at $196 each, a 50% premium over LinkedIn stock before the deal.
LinkedIn will remain independent within Microsoft, keeping its own branding with existing LinkedIn CEO Jeff Weiner included in the acquisition, and will now report to Microsoft boss himself, Satya Nadella. Nadella said: "The LinkedIn team has grown a fantastic business centered on connecting the world's professionals. Together we can accelerate the growth of LinkedIn, as well as Microsoft Office 365 and Dynamics as we seek to empower every person and organization on the planet." Microsoft is planning to close its acquisition later this year, and the deal has been unanimously approved by the boards of directors of both companies".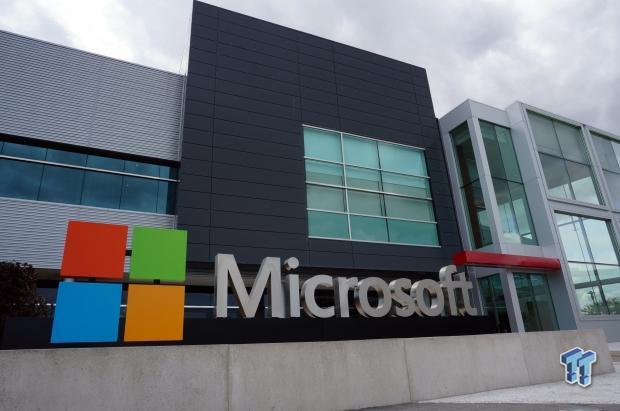 This is Nadella's first big acquisition since he took the CEO position over two years ago, with Microsoft now positioning itself as the "world's leading professional cloud" now mixed together with the "world's leading professional network". With over 433 million LinkedIn users, Microsoft now has a company that was letting those near half billion users network, find employment, and reconnect with old colleagues, and so much more.
Microsoft hasn't detailed on what it has planned for LinkedIn, but we can be sure there will be some interesting changes to both sides. What do you think will happen? Will the next update, or next version of Windows have LinkedIn built-in somehow? Or will LinkedIn decide to integrate Office apps, Bing or Windows 10 into itself?