Amazon is planning to launch a standalone music streaming subscription service late this summer or early autumn, according to two sources familiar with the matter. The service will cost $9.99 per month and will offer a competitive catalogue.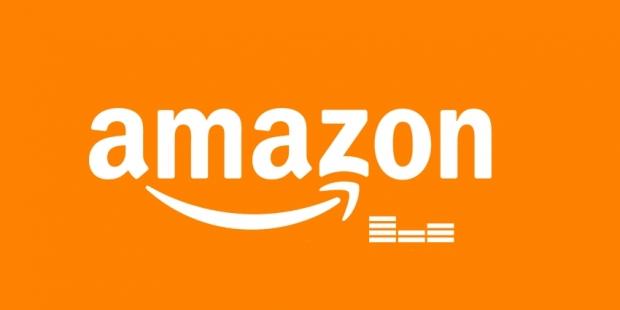 The online shopping giant already offers a limited streaming music service to its Prime customers, and recently offered a monthly fee Prime option, so a full catalogue standalone service based on the subscription model would be a natural leap. With the success of Spotify and Apple Music (which collectively serve about 43 million subscribers and many more non-subscribers), it makes even more sense.
Although Amazon would enter the game a bit late, it has the clout and financial power to significantly alleviate that disadvantage.