Computex 2016 -- During our HTC Vive booth appointment at Computex, an HTC representative suggested that the company is planning internal development of their own virtual reality games.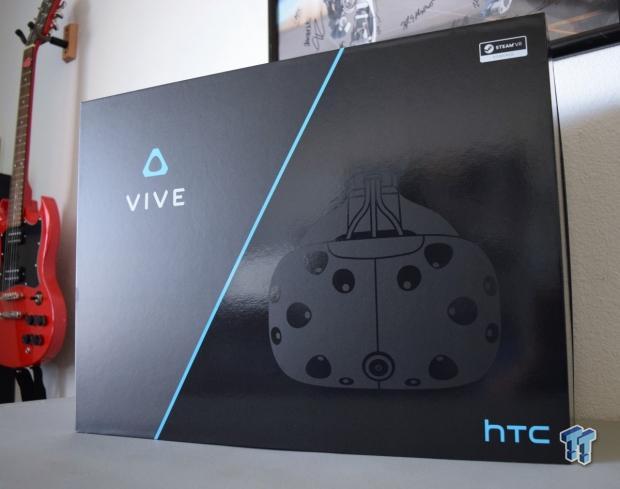 HTC had a number of impressive VR experiences to show us in Taipei, and we'll have hands-on previews for you to check out in the next few days. One of those experiences was Front Defense, a WWII-era tower defense game that was technically developed by Fantahorn Studio. However, that studio is partially comprised of current HTC employees, and HTC has sponsored this particular team for the express purpose of creating VR content.
This business model seems reminiscent of what Oculus is doing with studios like Insomniac Games. Upcoming Rift titles like The Unspoken are funded by Oculus and exclusive to their platform. However, this prompted me to ask our appointment guide, HTC Corporate Communications Supervisor Jessica Tan, if HTC is planning to develop additional Vive games internally, and she answered in the affirmative.
UPDATE 1: An international HTC rep contacted us on Sunday evening disputing the exact quote given by Ms. Tan, and requesting that we speak to our United States PR rep Jessica Baker regarding the question of internal development (as I had promised to in the original article). However, it should be noted that during this conversation, HTC did not deny the claim itself. I'll allow for the possibility that Ms. Tan misunderstood my question, although language was not a barrier and she seemed to clearly understand what I was asking. Sometimes you have to play things fast and loose at Computex, and Ms. Tan's answer to me is by no means company-approved confirmation of their plans.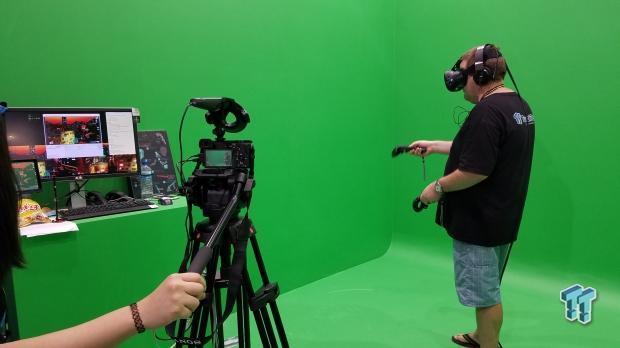 Valve as co-designer of the Vive has developed an outstanding collection of demos called The Lab, and that makes perfect sense given Valve's pedigree and history. The possibility of HTC entering the fray directly is tantalizing. While Oculus was initially the proud flagbearer of modern virtual reality, HTC has quickly established itself as the frontrunner in both content and level of immersion. I spoke to multiple companies and VR enthusiasts on the Computex show floor who refer to HTC now as the VR leader, something no one would have expected even a couple months ago.
It would make sense for HTC to bolster this leadership by forming their own internal brand for developing experiences that best represent what the Vive is capable of. Granted, this could just through additional partnerships like the one with Fantahorn Studio, or it could take the form of a specialized team of internal developers. My gut tells me it will end up being the latter.
I've reached out to our US HTC PR contact for any clarification or further details, and will keep you posted.
UPDATE 2: HTC's Vive PR team has issued this official, vague, somewhat positive response to TweakTown. "As a leading innovator, HTC continues to invest in positive business opportunities including supporting developers to drive VR content creation."