AMD was ahead of the curve when it put more eggs into the Asynchronous Compute basket, and that hard work is paying off now that we're seeing more and more games and technology demos using the technology. NVIDIA was behind the game when the Maxwell architecture didn't support Async Compute, but they've played catch up on the next-gen Pascal architecture.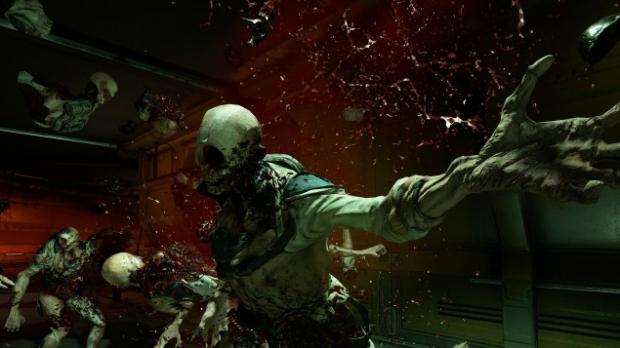 Well, the co-founder of Oxide Games, Dan Baker, went to Twitter to kick off a chat about Asynchonous Compute, saying that it's "definitely a super useful feature in DirectX 12". id Software's Lead Renderer Programmer, Tiago Sousa chimed in, saying that id Software gained 3-5ms in rendering time with DOOM. According to Sousa, Async Compute and the other features built into AMD's architecture, were the reasons behind id Software being able to hit 60FPS on the Xbox One and PS4 with DOOM.
Mickael Gilabert, the 3D Technical Lead over at Ubisoft Montreal said he had some great gains in Far Cry Primal with Async Compute, with around 2.5-3ms, adding "Async FTW". It seems that Asynchronous Compute is a huge deal for game developers, and now that NVIDIA has joined the game with Pascal, we could see it used much more widely.