Crytek has just announced that its CRYENGINE is now open source, releasing the software to GitHub so that anyone can grab it. There are still licensing terms, even though CRYENGINE is now a free software project, too. You can grab CRYENGINE right here.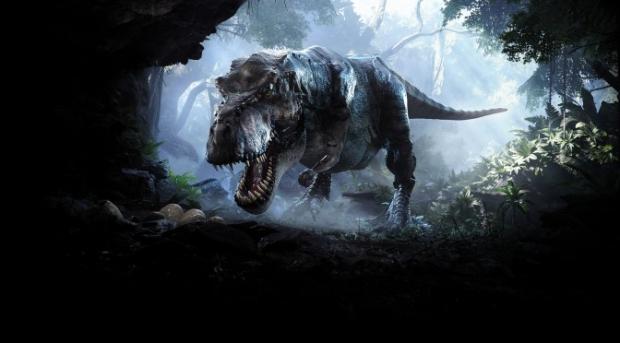 In regards to licensing, Crytek explains: "The license is basically you can use the engine for free with no royalties. Our model is Pay What You Want: https://www.cryengine.com/get-cryengine. Basically you pay whatever you want, if you want, and have a choice of how much of that goes to the developers and how much goes to an Indie Fund that we use to fund indie projects that use the engine. We also offer "Insider Memberships" (https://www.cryengine.com/get-cryeng...rvice-packages) for studios that want some closer support from us, trainings, etc".
Crytek explained in detail:
We have today released engine source code of CRYENGINE (latest build being last week's 5.1) on GitHub

The GitHub release today is new, but we announced at GDC back in March that we would release full engine source code under our new "Pay What You Want" business model

Commercial games: If you so chose, you can take the engine and make a full commercial game for free, yes. There are no royalties or obligations towards CRYENGINE, though contributions to the engine's development and/ or our Indie Development Fund are more than welcome

EULA: I usually give ESRB ratings as an example. If your game would get a "M" (or 18 in Europe), it is fine. If there is content that would require it to be rated "Adult's Only", chances are it violates our EULA.

Licensees: There are more indie developers than ever using CE for their games these days, and also some unannounced titles from larger companies...