AT&T began data capping its U-Verse broadband customers back in 2011, although it didn't enforce its new rules. That changes this week as May 23 has arrived: the date the company said it would begin enforcing caps.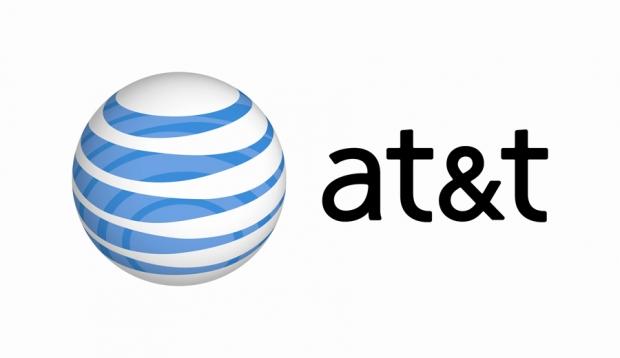 Whereas the cap was 250GB per month in 2011, that's been increased to 300GB for those with 768 Kbps-6Mbps plans; 12Mbps-75Mbps plans will have a 600GB cap, and 100 Mbps-1Gbps means a 1TB cap. Should you exceed the limit (and you'll receive plenty of e-mail warnings before you do), you'll be charged $10 for each 50GB of extra data. Alternately, you can pay a flat $30 extra per month for unlimited data.
AT&T says about 4% of its customers go over the new limits.
DSLReports cites the move as a "fairly obvious effort by AT&T to try and stop cord cutters from defecting to streaming video options", and wonders whether the company's upcoming streaming video service will be exempt from the caps.
If you're unhappy with the changes, you can let the FCC and FTC know here and here.