Despite recent successes with the 'Disney Infinity' brand, it's been a tough few years for Disney Interactive to carve out a niche in the console business, and now the studio is calling it a day.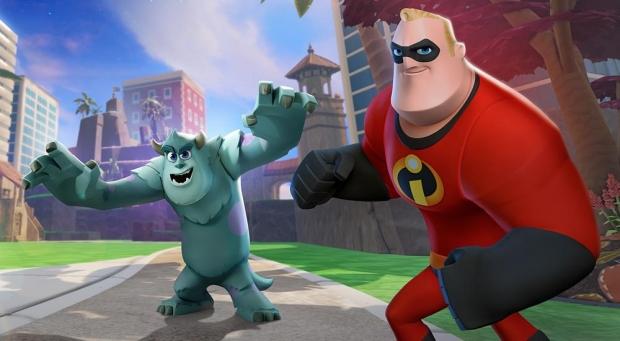 In a surprise announcement, Disney Infinity Senior VP and General Manager John Blackburn confirmed that the studio will cancel 'Disney Infinity' after the release of two expansion packs which are currently in production. Further, the company announced their intention to cease self publishing in their earnings call, necessitating a $147 million writedown.
It's understood that the studio will focus on licensing out the studios in future.