Can you believe that Star Citizen has reached $113 million in funding, just five months after the game hit $100 million back in December 2015.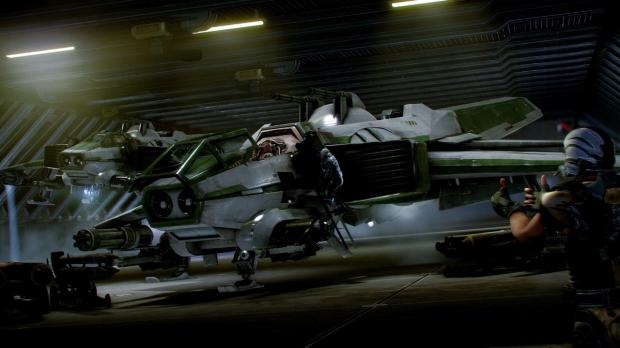 Cloud Imperium Games now has over 1.3 million people signed up keeping an eye on the development progress of the game, with the pace of production on Star Citizen picking up in the last few months. The developer has said that it will "build on the foundation" of Alpha 2.4 of the game, as well as pushing the development of the game into the fast lane.
A representative for CIG said: "In our four studios around the world and our partner studios in Canada and elsewhere, people work tirelessly to fulfill the promise of this unprecedented project. Whether they're artists, programmers, designers, engineers, writers, directors, producers, and more, they're all gamers who want to share this experience with everyone reading these each and every month".
The studio added: "As the teams in each studio continue to expand, you'll see our pace of production continue to pick up as it already has since late 2015. The knowledge and experience we gain with each new ship built, each new character brought to life, each new landing zone realized, and each new game system coming online will inform the next one after that, meaning that not only will the quantity of our output increase, so will the quality continue to improve".