AMD is vastly expanding their included, quiet CPU coolers
AMD has announced the availability of the Wraith CPU cooler bundled with more CPU's than ever before.
Published Fri, Apr 22 2016 4:08 PM CDT
|
Updated Tue, Nov 3 2020 12:00 PM CST
AMD's Wraith Cooler has been an unbridled success for them, and a way to show that the stock cooling system that comes with a boxed CPU doesn't have to be an afterthought. The Wraith cooler, however, was only available for certain processors despite it being a very good cooler. They've listened to the feedback from reviewers and gamers alike and have thoroughly expanded their in-house stock coolers to encompass more of their processor line.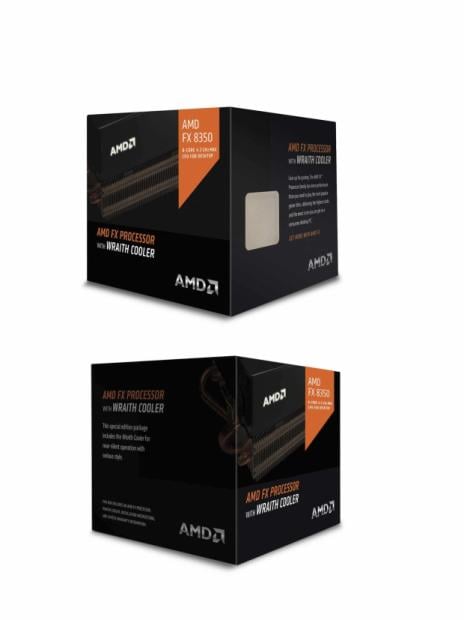 The Wraith cooler itself is now included with the FX 8350 and the FX 6350 processors. Those aren't exactly the hottest processors at stock, though they do overclock well if they have the right solution connected to them. The Wraith cooler, though not the ultimate device, can still allow for raising the multiplier and the voltage by a bit for a modest overclock without melting your system or the CPU. Actually, it's pretty silent and does a great job of controlling thermals at stock and slightly beyond.
They've also developed other cooling solutions to include with their lower-end CPU and APU's as well. Those solutions aren't quite as spiffy as the Wraith, though they're far more efficient than what was included before. More fins and a better-designed fan mean lower temperatures at far more acceptable sound levels.
Stock coolers are generally thrown out, or properly recycled as they should be, for a more expensive third-party solution, but AMD is looking to add value with the addition of actual, usable coolers. In a normal environment, these should prove very just as good as the less expensive solutions, like the infamous Hyper 212, for most people's uses.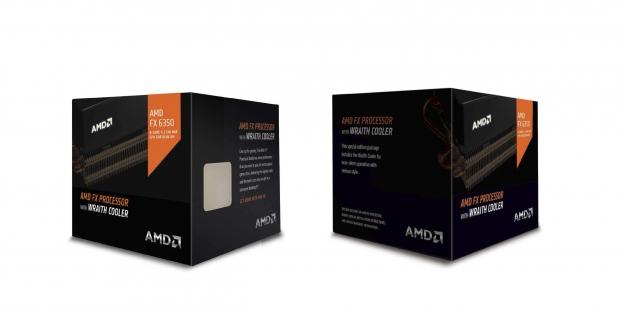 Related Tags