More PS2 classics are coming to the PlayStation 4, can you guess what?
Sony has announced that the next game to be revived from the PS2 is Max Payne, potentially coming April 22nd.
Published Tue, Apr 19 2016 3:05 PM CDT
|
Updated Tue, Nov 3 2020 12:00 PM CST
Mark your calendar folks, because on April 22nd Max Payne will be coming to the PlayStation 4, and will probably be just as vengeful as ever. The European PlayStation Blog revealed the date of the next classic game that'll make it the PS4 with their version of backward compatibility.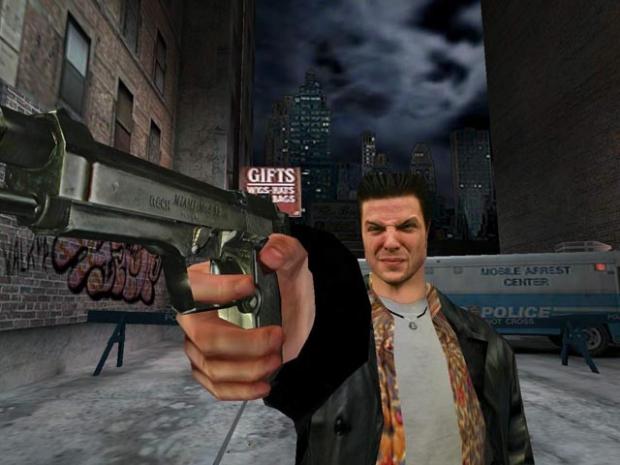 This will be the 22nd such game to be brought back to life, specifically from the era of the PlayStation 2, which has a great deal of classic, hit games. Sony has recognized the value in bringing back older titles to the platform quite some time ago when they started offering PSOne and PS2 classics via the PlayStation Network for the PlayStation 3 and Vita. They soon became popular items in the store, prompting them to continue, and evolve development to the newest platform.
Max Payne was originally released all the way back in 2001 for the PS2, the original Xbox and the PC. It was a smashing hit with its introduction of Bullet Time, a mechanism for slowing down time so you could more easily target the plethora of enemies that no doubt ambushed you often. April 22nd is the date that's available, though that might be exclusive to the EU PSN store, we'll update as we know more. The full list of PS2 games playable on the PS4 is just after the break.
Arc the Lad: Twilight of the Spirits

Bully

Dark Cloud

Dark Cloud 2

Fantavision

Grand Theft Auto III

Grand Theft Auto: San Andreas

Grand Theft Auto: Vice City

GTA: The Trilogy

Max Payne (April 22)

Manhunt

Okage: Shadow King

PaRappa the Rapper 2

Puzzle Quest: Challenge of the Warlords

Rise of the Kasai

Rogue Galaxy

Star Wars Bounty Hunter

Star Wars Jedi Starfighter

Star Wars Racer Revenge

The Mark of Kiri

Twisted Metal Black

War of the Monsters
Related Tags