Feral Rites from Insomniac blends Zelda and God of War in VR
Insomniac Games has revealed that they're working on three new VR games, one of which is a third-person action-adventure called Feral Rites.
Published Mon, Apr 18 2016 10:13 AM CDT
|
Updated Tue, Nov 3 2020 12:00 PM CST
Insomniac Games , the traditional spunky console developer, is seriously breaking out of their comfort zone now with three VR-focused games coming to the PC, of all places, and for the Oculus Rift. Feral Rites, is one of those, and places you in control the son of a slain tribal chieftain in third-person.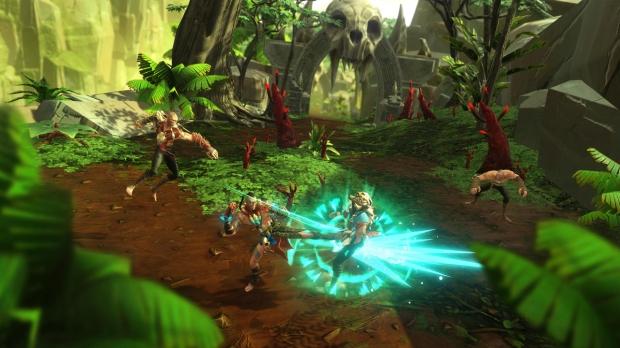 The game blends different elements that might be best recognized in the Legend of Zelda series of games as well as God of War. It's best used with a traditional gamepad, Insomniac's Cameron Christain says, and has a fixed camera angle similar to God of War, but with adventuring elements that are more akin to Zelda. You'll have the ability to transform from human, into a jaguar-type beast, though they say it isn't a power-up of sorts or special ability, but a main component of the game. You'll have to switch strategically in order to solve some problems that crop up. The best part is that it's in VR, meaning completely in your face with the gore and blood.
The fighting style is also similar to God of War in that you can string together different combos for maximum damage. You'll also be able to fight in mid-air, striking taller opponents in the face, if need be. Just how this will work out in VR, or make use of the advantages of VR, in this case is unknown. If the camera angle is fixed, then it takes away the greatest advantage of VR in the first place.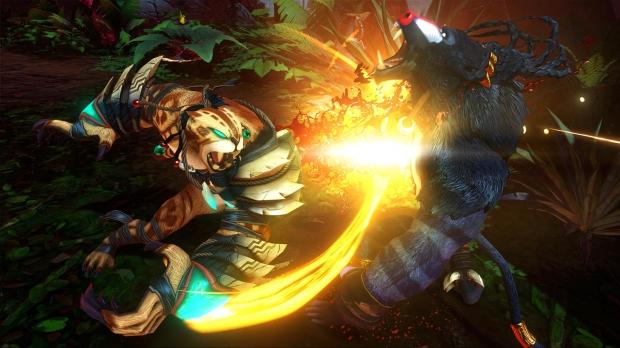 This is but one of three games that they're looking to have published on the Oculus Rift marketplace as they evolve into the age of VR. More details are hopefully coming soon.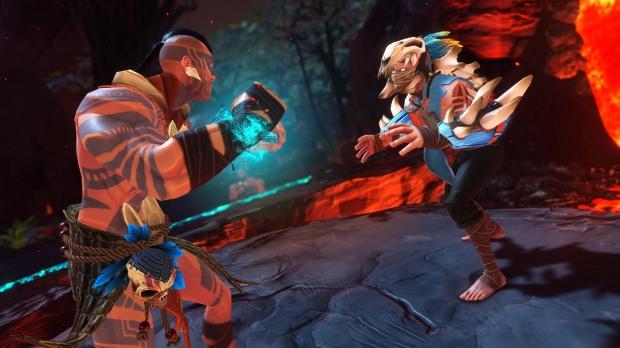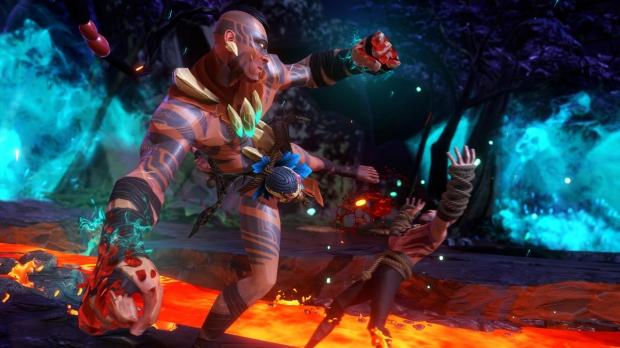 Related Tags