Microsoft starts warning users of upcoming OneDrive storage downgrades
Microsoft has begun to send out emails detailing when their free storage is going to be reduced.
Published
|
Updated Tue, Nov 3 2020 12:00 PM CST
1 minute & 6 seconds read time
The free storage tier for OneDrive used to be among the largest of all the cloud storage providers by offering 15GB absolutely free. In 2015 Microsoft announced that they were cutting that all the way down to 5GB, a controversial move to be sure. The decision was made to let users claim the extra space if they responded and acknowledged they wanted it.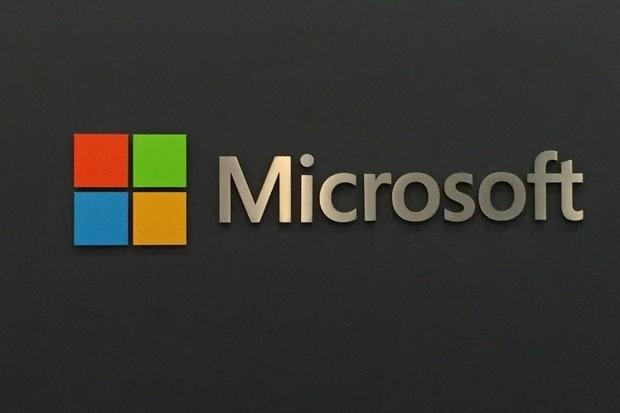 If you didn't respond to the call for action, then you should be receiving an email from Microsoft telling you to start migrating your data now, or upgrade your plan, by July 13th. If you haven't been using more than 5GB, then you have absolutely nothing to worry about, but if you're a data hoarder with your OneDrive account, then you'll need to plan for the eventual cutting of your storage space. The next highest tier is the "Basic" tier with 50GB of storage priced at $1.99 a month.
The smaller space will be the norm for all new users, so if you don't happen to have an account quite yet, then you'll only receive 5B for free. Initially, long ago under the SkyDrive moniker, they offered 7GB of storage upon signing up. A limited time offer in 2012 designed for users who had signed-up for the cloud service before April 22nd 2012 allowed those users 25GB of free storage as a token of appreciation. 5GB for free is more than what Dropbox offers, at 3GB, but less than Google Drive at 15GB. Apple's iCloud also has 5GB of free storage.
Related Tags