It wasn't exactly meant to happen, but there seems to be an issue where daily Hard and Challenging missions have disappeared completely from The Division due to a bug or glitch. Ubisoft is very much aware of the issue and has promised that it'll be fixed with the April update that's set to land on April 12th.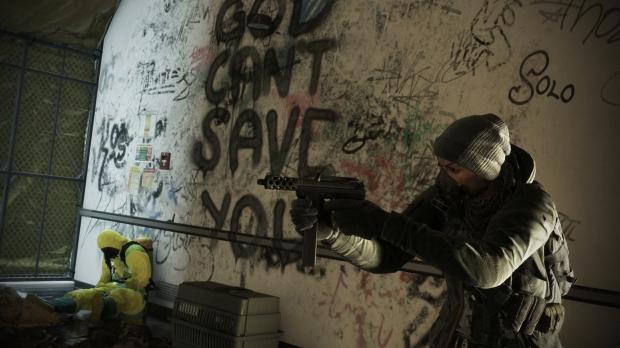 The issue seemed to have cropped up just yesterday as players noticed that the usual daily missions hadn't actually been updated since Saturday. Usually, they're restarted every day and allow everyone to complete them for a chance to acquire Phoenix Credits as well as some very rare purple and yellow loot. The issue is one that is being handled in the next update which is coming on the 12th, which is tomorrow.
Players are already rather outraged at the lack of ability to earn Phoenix Credits and are requesting that Ubisoft compensate them with the hard-to-get in-game currency as a means of restoring faith. Ubisoft has responded that there are currently no plans to do such. Some players are even threatening to request a refund through Amazon due to a lack of support though the grounds for such are shaky at best.