Star Wars Battlefront Outer Rim DLC gets a sweet new trailer
A new trailer for Star Wars Battlefront shows off the new Outer Rim DLC and goes through the new maps. Missing, however, is the extraction mode.
Published Fri, Mar 18 2016 1:17 PM CDT
|
Updated Tue, Nov 3 2020 12:00 PM CST
Star Wars Battlefront's next update is bringing us further into the Outer Rim and adding two new heroes, but we already knew that. A new trailer shows off even more info about what we can expect from the first official expansion.
We already know that Nien Nunb and Greedo are on the way to help out within the dark halls of Ja.bba's Palace and on the dangerous factories of Sullust, but we didn't really get to see them in action and actually in-game. The new maps are actually looking quite good and intricately laid out. And in fact it looks inspired by not only the movies, but also from the map that was part of Battlefront 2. In addition to the two new maps and heroes, there'll be new star cards (a scatter gun, dioxis grenade and an adrenaline stim) and weapons. You'll be able to equip the new Relby V10 rifle and the DT-12 blaster pistol. A new Extraction Mode is also making into the game that has the Rebels recovering resources while the Imperials defend them.
This DLC, however, isn't free and needs to purchased as part of the Season Pass. But, that also gets you more content down the road when they release it throughout the year. The Season Pass is $50 in total, or the DLC cna be purchased separately for $15.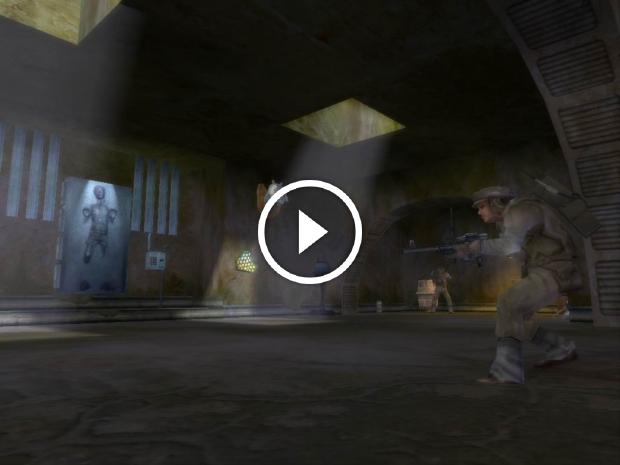 Related Tags