Bombshell's free DLC and 1.1 update fixes a lot of those pesky bugs
Bombshell, from 3D Realms, has just had a massive update with more improvements and changes than should be legal. It might fix the game, it might not.
Published Fri, Mar 18 2016 10:02 AM CDT
|
Updated Tue, Nov 3 2020 12:00 PM CST
Bombshell didn't quite come out of the oven exactly like 3D Realms had planned. It was a good concept with some interesting underlying gameplay, and a neat story. It was the bugs, glitches and other infernal problems that kept people from actually enjoying it. Update 1.1 should make it a lot better, if not far more palpable to play. They've also added some free DLC to entice current users back.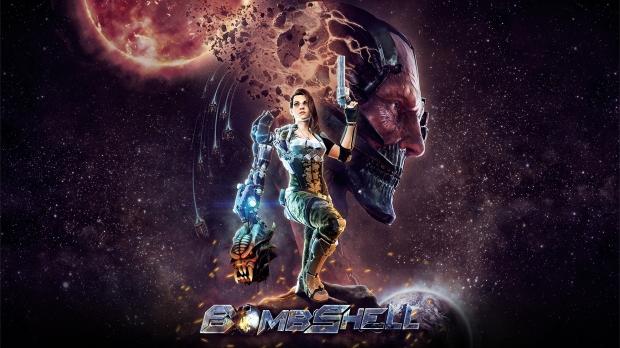 The massive list of changes and fixes includes a bevy of items that they've found and changed by scouring through both the user reviews and critical reviews. 3D Realms and Interceptor Entertainment are very optimistic about what they've done underneath, so much that they're offering the game at a 33% discount, along with the addition of retro-themed Shellshock mission as free DLC.
In the changelog, they mention having new crosshairs for every weapon, adding in a more minimalist HUD for those that thought it was a bit too busy, and having NPC's actually show up on the mini-map. The most important fix that they've made is with the aiming mechanism. Now you can actually hit what you're aiming for. And they'll only shoot at you while they're on screen, which was minor, if annoying issue. There's more fixes and changes than you can shake a stick at, but if you've got the game and were disappointed, this might be enough to get you re-interested.
Related Tags