Oculus founder says there will be 'a lot of failures' in VR
Palmer Luckey says there will be 'a lot of failures' in VR, and that's the truth.

Published Thu, Mar 17 2016 4:46 PM CDT
|
Updated Tue, Nov 3 2020 12:00 PM CST
GDC 2016 - With the enormous success of Facebook's $2 billion acquisition of Oculus, everyone expects VR to be a money-making experience. Oculus founder Palmer Luckey pulled people out of a virtual world and back to reality by saying that there will be a lot of failures in VR, too.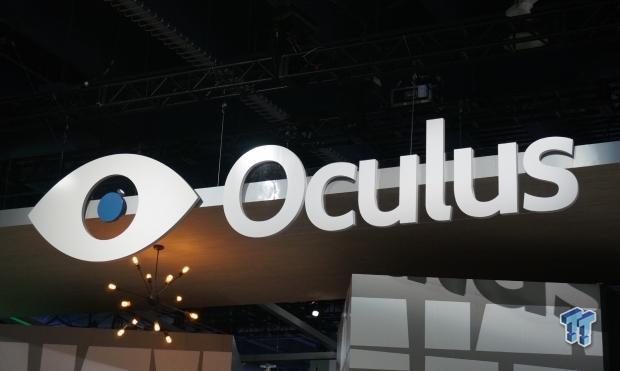 During a chat at the Game Developers Conference, Luckey said: "I wish I could come up on this stage and tell you that virtual reality is going to change everything, it's all going to be for the better, nobody is going to fail and you're going to make so much money if you get involved in virtual reality".
He continued: "The actual truth is that we don't know how things are going to play out. We know there are going to be a lot of successes, but the likelihood is that there are also going to be a lot of failures, it's really the same of anyone else in the games industry. There's a lot of optimism, but the rubber hasn't really hit the road yet".
And you know what? He's right. There will be many small, and some very large failures for VR - in both software, and hardware. We have no idea who is going to succeed, and who is going to fail - and this won't be known until VR is here and in our hands and on our heads - starting later this month with the release of the Oculus Rift, and next month with the release of the HTC Vive.
Related Tags