AMD updates Gaming Evolved with better video recording functionality
AMD has properly evolved their Gaming Evolved application to make video capture easy and accessible to everyone.
Published Thu, Mar 17 2016 11:52 AM CDT
|
Updated Tue, Nov 3 2020 12:00 PM CST
Gaming Evolved, or Raptr, hasn't exactly had the shining reception that AMD might have wanted when it was included with their driver set. But it's getting better with each iteration, and more useful too. The newest update vastly improves the video capture and recording features of the integrated Play.tv, beyond a lot of other free or premium platforms.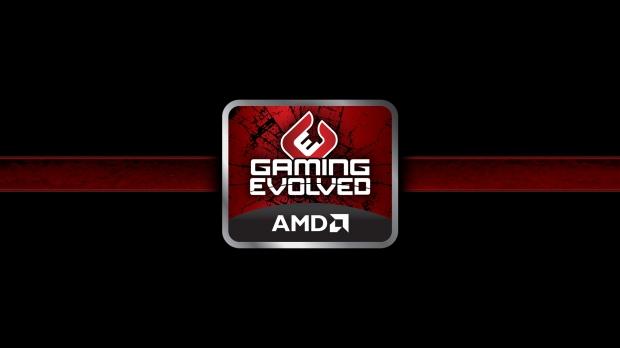 Recording, if you set it to, can begin automatically once you start a game up now. It can detect and begin without you having to remember to turn it on, capturing the entire play session and even going so far as to deleting older videos as time goes on to save storage space. They've added the ability to use a hotkey to "bookmark" a particular moment in the game, which will make a 30-second video clip when you press that hotkey. Play.tv will also record your mouse clicks, webcam, mic nearly everything so you can analyze your competitive play. And now they have a real video editor that allows you to actually edit those clips and make them viewable right from the app. It used to be quite the pain to get things ready for sharing.
Something quite revolutionary is the new integration with League of Legends and Counter-Strike: Global Offensive. When you play these games, the AMD Gaming Evolved client uses live match data to automatically create highlights that are completely pre-edited, ready to watch or share instantly. They plan on adding in more games that are compatible with it soon as well.
It may not be the most popular platform, but they're looking to increase its usefulness and continue to improve and evolve it to meet the needs of gamers. This could be the step in the right direction to better adoption. It's enjoyable to share what you've accomplished, or what you're doing in a game, and this just makes it that much more easy. But is it enough to turn the tide from what was previously a negative inclusion?
Related Tags