It's been a few months since the hidden Cortana functionality was accidentally found in the November Xbox One update, but it seems that the full functioning digital assistant is getting much closer to being released. And the Xbox boss is quite excited about it too.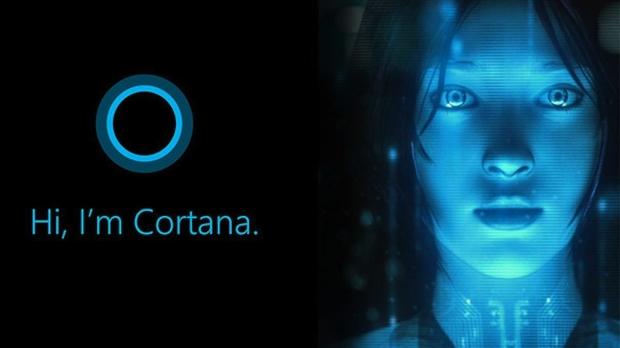 The Xbox One already has a great voice command system, one that's evolved upon their successful Sync and other speech recognition technologies, but in order to bring it into parity with the rest of their brand, they need to bring Cortana, a true digital assistance, into the mix. There's no release date quite yet, but Mike Ybarra did say that it was "coming along great."
Cortana would be just another feature that the PlayStation 4 and Nintendo's current lineup doesn't have. Just how useful it would be for a primarily gaming (re)focused device is unknown. It also means you'll need a microphone in order for her to hear you, which is either Kinect or through a headset plugged into your controller (or USB port). It'll be interesting to see just what kind of commands will be available and how they'll be used on the Xbox One. Just using your voice to launch a game isn't exactly exciting, or new, so there's hope that something more is coming from the infusion of Cortana.