CD Projekt Red confirms 'most of The Witcher sales are for the PC'
PC gaming is dying? Think again. 'Most of The Witcher sales are for the PC' says CD Projekt Red.

Published Sat, Mar 5 2016 11:29 PM CST
|
Updated Tue, Nov 3 2020 12:01 PM CST
The Witcher series of games have been widely successful on both the PC and various consoles over the years, but during a recent interview with CD Projekt Red (the developer behind The Witcher series), we've found out that the PC is the lead platform when it comes to sales.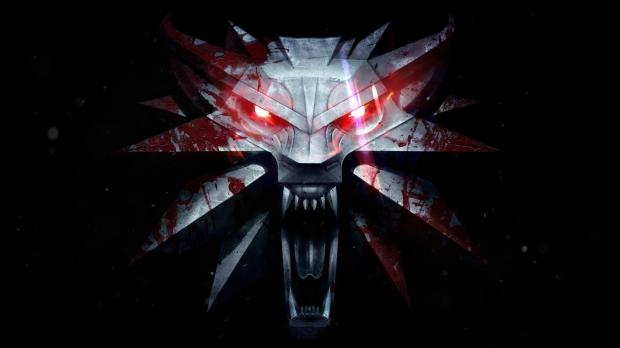 CD Projekt Red's Marcin Iwinski explained during the interview: "Consoles began for real with PS2 from Sony, and then with X360. PS wasn't available for everyone. It was an expensive toy with expensive games. I was already distributing games at that time and I remember what was the expenditure for video games. PS was available for more affluent people and PS2 was available for the masses and started to develop this market. However, the PC still holds strong. Most of The Witcher sales are for the PC, though consoles started selling very well".
Related Tags