Black Desert Online reaches for our hearts in a new launch trailer
Black Desert Online is now out for everyone, exiting its long beta period and allowing everyone in on the fun. And there's a lot to do inside.
Published Thu, Mar 3 2016 7:20 AM CST
|
Updated Tue, Nov 3 2020 12:01 PM CST
Black Desert Online is now officially released. There's always that one MMO that seems to tug at your heart strings, and not just the emotional ones either. It draws you in with its art style, good looks and promise for a deep character driven experience. Then it slams some excellent hack n' slash combat with other MMO-centric, alternate life, mechanics. But in a way that doesn't force you to grind forever.
That's what Black Desert Online has done up until now, surprise you with the ease in which you can get into it but the whole wealth of opportunity that lays before you. It's an MMO for goodness sake, so of course there's an inherent grind, but they've made it a fun grind. And now it's officially out for everyone to enjoy.
And it's a technological marvel, something that takes you aback a bit when you realize it's made to accommodate a huge variety of hardware. But it looks great considering. Curoius about it? It's only $29.99 for the "Traveler's Package" that'll get you started.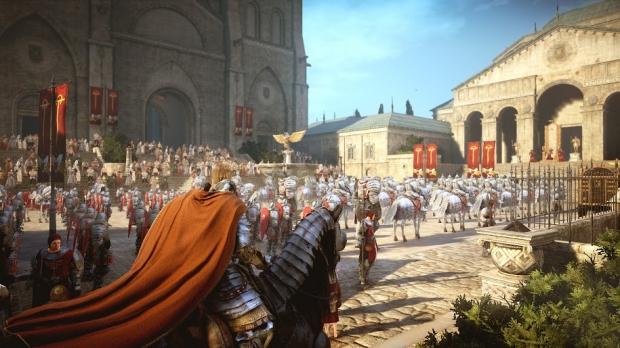 Some of the awesome stuff you can expect inside.
A beautifully designed open world that's as expansive as it is alive

Heart-pounding skill-based combat

Unprecedented character customization with incredible detail

Crisp next-generation graphics

Extensive open world PvP modes (Arena mode, guild vs guild, node wars, castle siege, and more)

Engaging story with deep lore and epic quests

Unique farming system - grow and perfect your crops

A personalized stable - catch, tame, and breed wild horses

Deep crafting, housing, fishing, hunting, and alchemy systems

Intuitive action gameplay complete with gamepad support
Related Tags