Sporting support for DDR4 and its paired 'boost technology', MSI has announced its new mATX B150M Gaming Pro motherboard, coming packed with an MSI DS B1 Gaming mouse for free as part of the package - described in a recent press release as a "great and nimble" peripheral.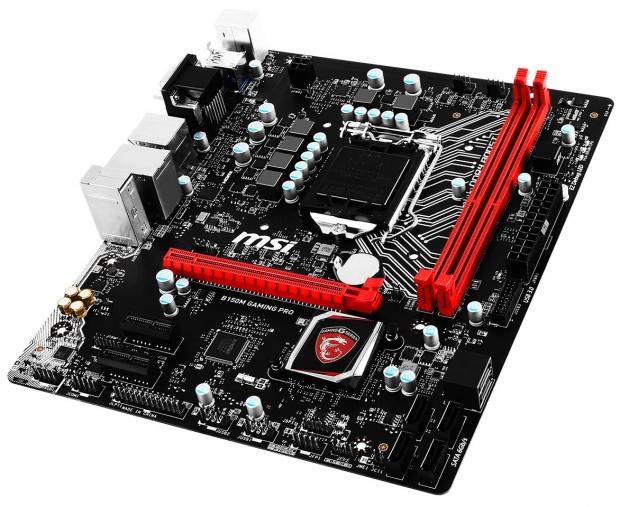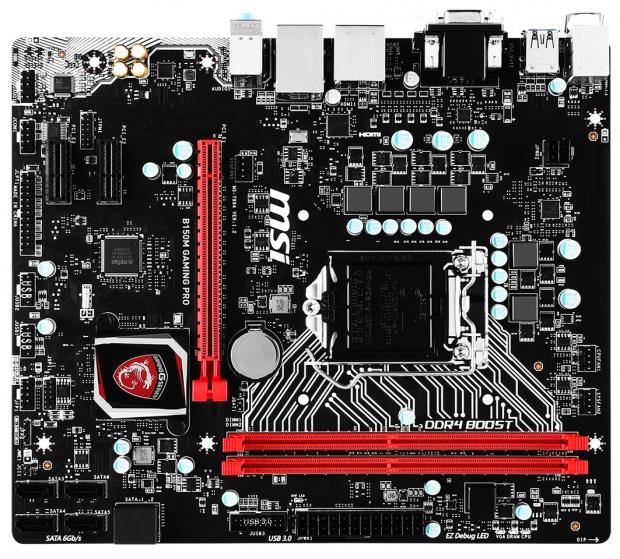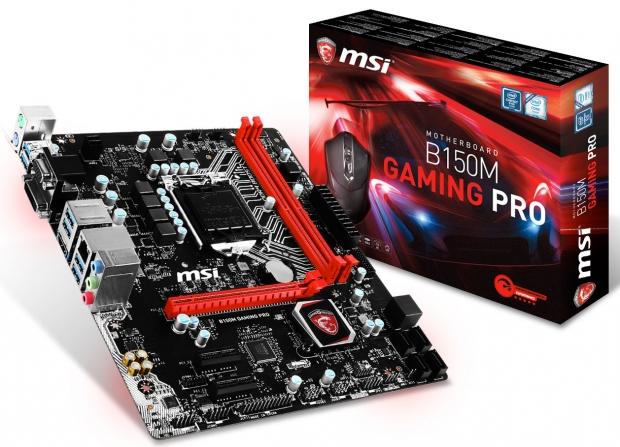 DDR4 Boost is described by MSI as "fully isolating the memory circuitry from other components" which helps ensure "the purest possible memory signal for maximum performance and stability." Further packed with an LED illuminated LAN connector that comes with 15KV anti-surge protection, this new product also contains an isolated audio PCB for better quality sound.
MSI has not yet announced a release date or pricing.