Eurocom is known for making some incredibly bulky and powerful gaming and emergency server laptops, with its latest edition being along the same lines. Meet the Sky X93, a portable gaming device that has been marketed as VR-ready by the manufacturer.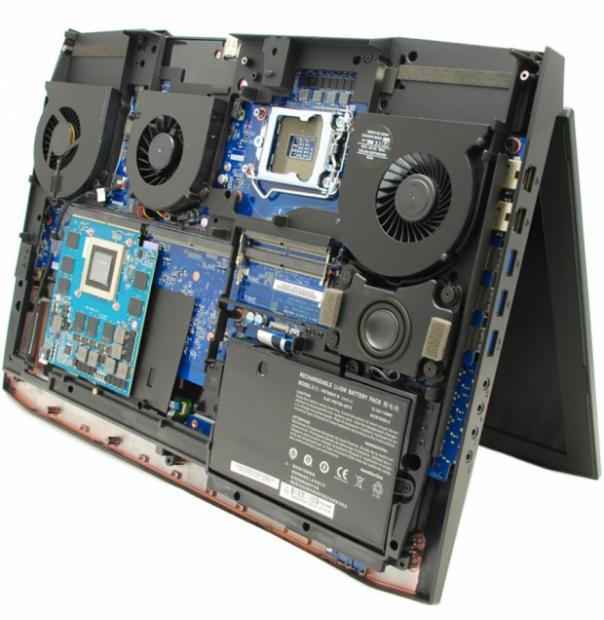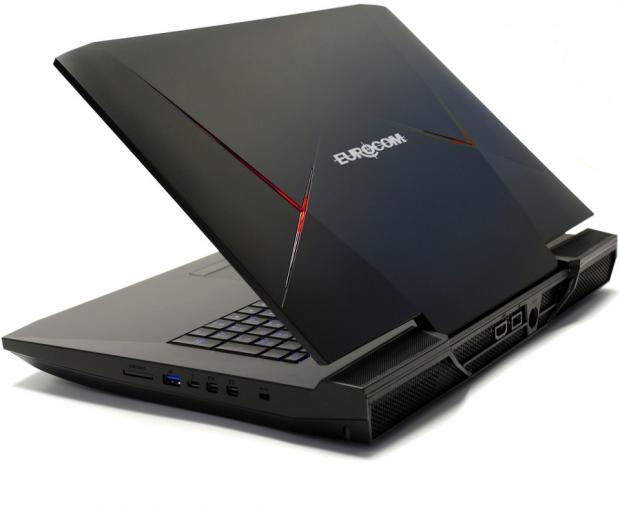 With a plethora of different internal options depending on your needs and budget, the top tier model shown off in a recent press release contains no less than an Intel Core i7-6700K, NVIDIA GeForce GTX 980, 64 GB DDR4 memory and an impressive 4K 17.3" display. Explained as a "desktop laptop," there are no mobile processors or video cards being used here, with Eurocom being well known for releasing desktop components within its laptop models.
Running on an Intel Z170 Chipset, Eurocom says that this device is ready for any Oculus Rift or HTC Vive task you with to throw at it, further packing support for M.2 PCIe SSDs and the previously mentioned 4k UHD IPS display.