Superman in a phone, the CAT S60 can see everything, go everywhere
The Superman of smartphones, the CAT S60, can survive underwater and see with thermal imagery.
Published
0 minutes & 53 seconds read time
The CAT S60 is somewhat of a Superman smartphone, providing users with the ability to see when others cannot thanks to its thermal camera, live underwater for an hour due to its IP68 resistance rating and take a physical beating.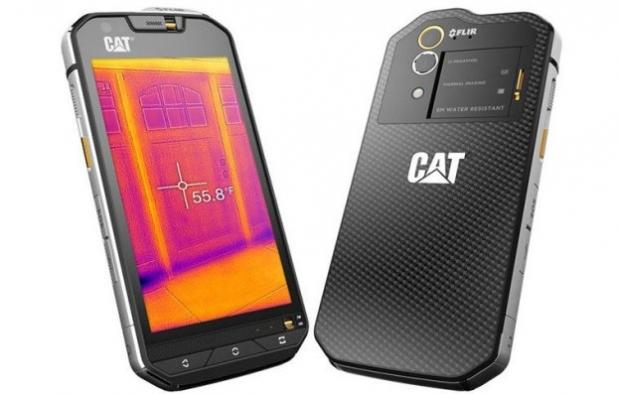 Released with 4G LTE functionality and a 3,800 mAh battery, Tim Shepherd from Bullitt Group is from the designer company of this phone and he told PC World that the sim and expandable storage dock is located under a rear door for good reason: "We put it on the back, not the side, because otherwise it's a structural weakness."
While the structural process was a major focus in the S60, the thermal camera is certainly a big selling feature. With the thermal camera being powered by FLIR and utilising a Lepton image sensor, you can expect a raw recording resolution of 80 x 60 infrared pixels, explained as interpolated up to a 640x480 image thanks to integration with the 13-megapixel camera sitting alongside.
Related Tags