Uninstalling Facebook on iPhone will save you 15% battery life
Facebook app tested on iPhone 6S Plus, found to consume 15% battery life.
Published Mon, Feb 8 2016 4:05 PM CST
|
Updated Tue, Nov 3 2020 12:01 PM CST
Last month it was reported uninstalling the Facebook app on Android dramatically improved performance; other reports have surfaced indicating 20% of battery life can be saved in doing so. The Guardian, curious to see the impact on iPhones, set to work with its iPhone 6S Plus and found battery life was impacted by 15%, even across multiple phones. As well, about 500MB of space was saved between the size of the app and its cache.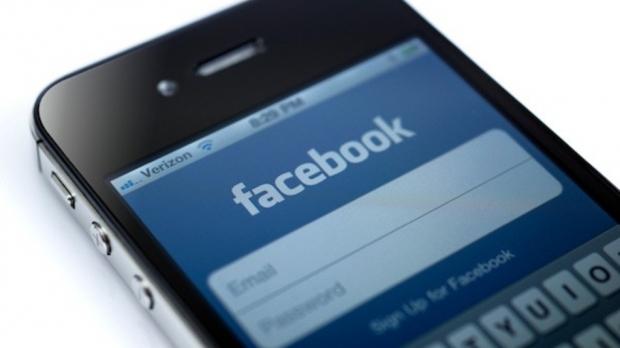 Between these benefits and the option to use the well-designed Facebook mobile website (which can be linked to via your home screen), you can see there are few reasons to keep the Facebook app on your phone, and many great reasons not to.
Facebook has been alerted to the performance issues; a spokesperson says the matter is being investigated.
Related Tags