Samsung J7 specs confirmed in the kernel source code of another phone
Source code of another Samsung phone might hold the key to determining the specs of the budget Galaxy J7, as it's mentioned therein.
Published
0 minutes & 51 seconds read time
Samsung seems to be updating its budget line of phones, the Galaxy J series with the J1 already available in some parts of the world, and the J5 and J7 waiting somewhere in the sidelines. And the kernel source code for the Galaxy A9 even sort-of confirms the specs that the flagship budget device (is that a thing?) will be rocking.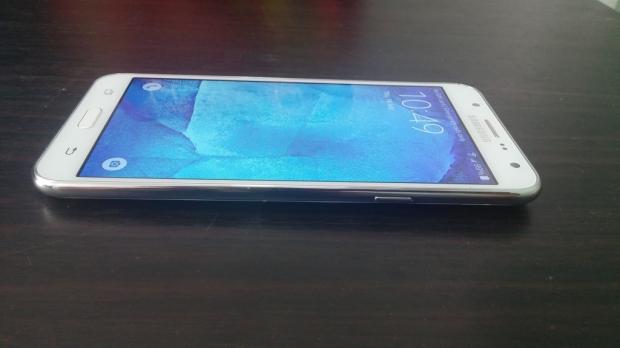 Avid readers and source code investigators over at GSM Arena seem to have found some startlingly solid evidence of what just might be the specifications. Inside that kernel there're references to a device that goes by the codename "j7xlte," which by rights, is the Galaxy J7.
Delving even deeper seems to reveal another tidbit that says a bit more about the specs of the mysterious device with a line hidden that seems to be a model number; ss_dsi_panel_S6E3FA3_AMS549JR01_FHD. Thus far this seems to point towards a Qualcomm Snapdragon 650 with around 3GB of RAM attached to a 5.5-inch FHD SAMOLED screen. Not terrible specs considering the budget status of the device.
Related Tags