Loot Crate now has a new gaming-focused subscription service
Loot Crate just announced that they'll be offering a gaming-focused Loot Crate that focuses solely on game related merchandise.
Published
0 minutes & 36 seconds read time
Loot Crate has always been known for their gamer and general geek friendly monthly supply drops, with unique and sometimes rare items contained within. But now they're extending their monthly service to include a gaming focused subscription service that they're calling Loot Gaming.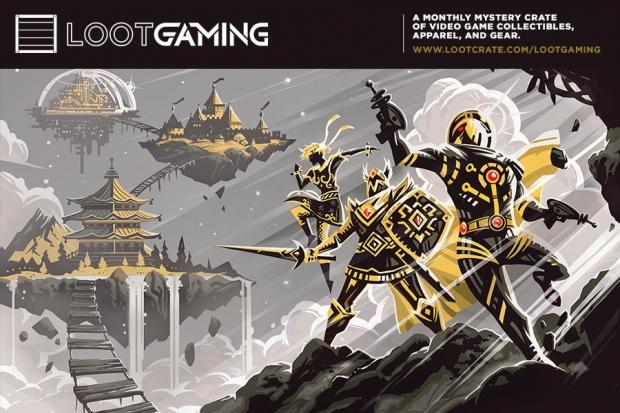 They announced the new service at their PAX South panel today in a way to further serve their gaming community. They've always had a special relationship even with developers, having obtained special Fallout 4 themed loot for their November crate even before Fallout 4 was out.
That early relationship has prompted them to launch their gaming focused subscription service, so you can only get video-game themed Loot Crates each month, foregoing the more general nerdery. They're going to work closely with developers to try to get exclusive items for their crates, themed merchandise not sold anywhere else. Loot Gaming will be $25 per month and will start this spring.
Related Tags